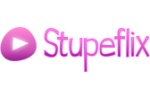 French startup Stupeflix has just launched Stupeflix Studio which aims to turn your digital media into something more meaningful.  Stupeflix Studio lets you easily create web videos from your own pictures and videos to showcase your digital artwork, create scrapbooks, or send personal video greetings.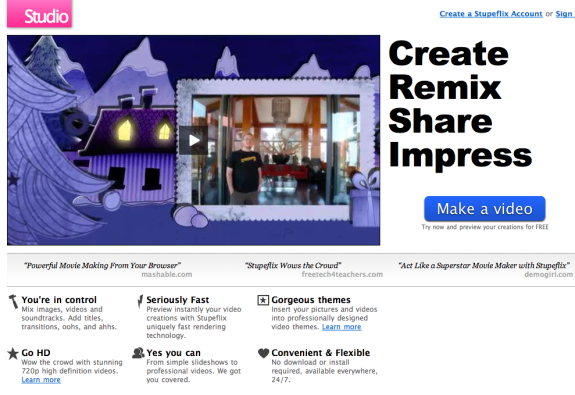 To get started, create a free account and you'll be taken to the video creation page.  You'll choose from one of three themes: Classic, Scrapbook, and Holidays.

Once you've chosen a theme, you can get started right away by uploading images and videos from your hard drive, Flickr, Picasa, or any web URL.

Stupeflix has a really useful web editor that allows you to customize your video and add a soundtrack using MP3s from your computer.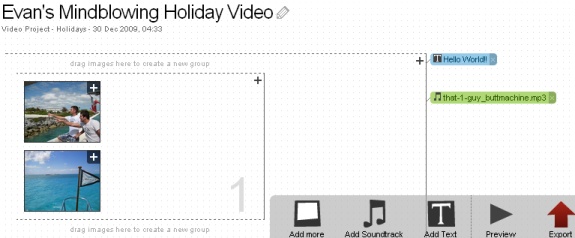 Once you're finished customizing your video, you can preview your work or click the Export button to finish.
Unfortunately, the free version only lets you produce 1 minute of standard definition video, but you can purchase the full length high quality version (640×360) for $3 and the high definition version (1280×720) for $5.
You can check out my mindblowing holiday video, as well as some slightly better produced videos for the Classic, Scrapbook, and Holiday themes.
I've had a lot of fun with Stupeflix Studio so far and I think it has a great potential for people who want to share digital scrapbooks and photo albums but don't want to buy professional software.