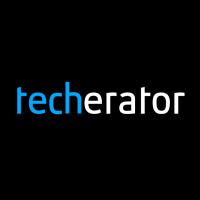 Techerator is an excellent source of tips, guides, and reviews about software, web apps, technology, mobile phones, and computers.
The Techerator Team is composed of a unique group of contributors that have spent many years working in technology fields. We love technology and enjoy sharing our enthusiasm and knowledge with our readers.
Techerator was founded by Evan Wondrasek and publicly launched on May 1st, 2009.
For a full list of Techerator editors and contributors, check out the Techerator Staff widget located in the bottom right region of the sidebar.