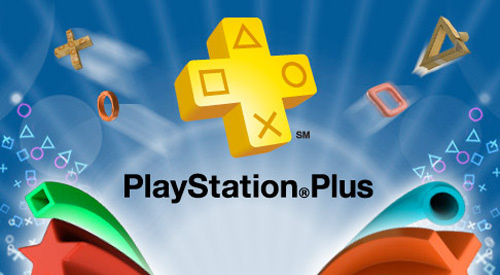 After I was banned from the PlayStation Network and forced to create a new account, Sony made it clear that they still appreciate me as a customer. What does that mean for you? It means I have two one-month trials of PlayStation Plus to give away.
I've covered PlayStation Plus before, and while I'm not wild about it myself, everything tastes better when it's free. PlayStation Plus offers free games and nice discounts on a ton of content – it's like free money in your pocket.
Before you enter, there are a few of stipulations:
The PlayStation Plus code must be redeemed by March 31st, 2012. If you spend too long waiting for the right discounts and free content to start your trial, you may be out of luck.
You are required to have a valid credit card linked to your PSN account to use the free trial.
If you don't cancel your free month at least a day prior to the end of the trial, Sony will automatically bill you $17.99 and convert your membership to a 3-month plan.
Once your month is up, your free games will no longer be playable until you sign up again. Any discounted content you purchase (read: with REAL money) is yours to keep forever.
To grab one of these free codes, please leave a comment on this article about your favorite downloadable PSN game, and why it's your favorite, by 12:00 PM CST on December 22.
Two lucky winners will be picked at random and will receive their code via email or direct message. Be sure to post with a valid account so we can get your code to you. If you post as a "Guest" we have no way of reaching you.