You no doubt have come across Twitter pages that capture your attention immediately you see them. Users, businesses and organizations can customize the feel and look of this important social network to not only reflect the company or business brand, but use it as a vital marketing tool. So, how do you turn your Twitter page from being just average to having a great-looking visual that accentuates your brand or personality?
Introducing Themeleon.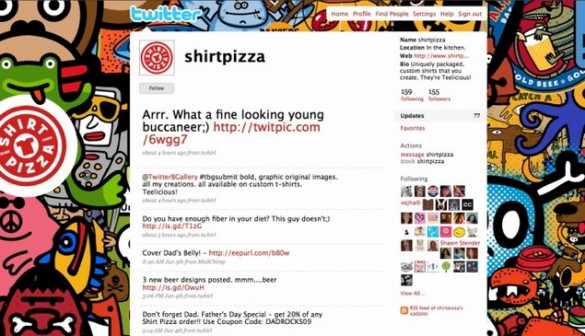 Themeleon is a tool that allows you to create customized and sleek Twitter profile pages. It's the official Twitter profile design extension that resides directly under Twitter's selection of themes. Themeleon has dozens of themes that can be browsed and previewed with just a single click.
If you are not satisfied with what Themeleon has to offer on Twitter, you can browse their website and find dozens of additional layouts. Themeleon offers different ways of personalizing your backgrounds by adding patterns, images, colors and layout palettes, making it possible to come up with a sleek and entirely unique design from the patterns at hand. Plus, Themeleon has a huge creative community that continues to grow, which means more and more color palettes and seamless patterns are becoming available.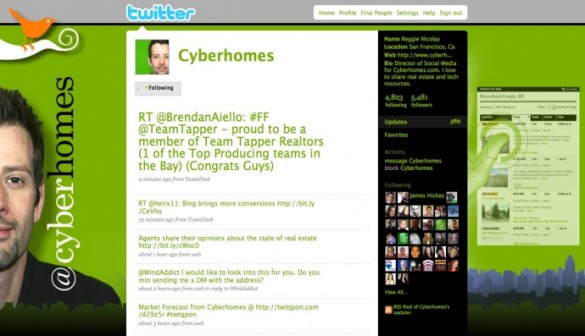 After signing up for the service, you automatically become part of the community and have access to everything. From here, you can create a palette, choose a member-created pattern palette and color it the way you want with your own spin to it. Using the Seamless Lite pattern maker, you can design your very own tiling pattern templates with a simple drag and drop. What's even more interesting is the fact that you can make it publicly available to the community and allow members to help you create your pattern templates.
Whether you are looking to make a sleek, clean Twitter page to market your business or just looking to create a brightly-colored graphically-intensive representation of your personality, Themeleon can be your go-to solution.
Source: Movement Marketing: 4 Strategies For Sparking A Brand Movement