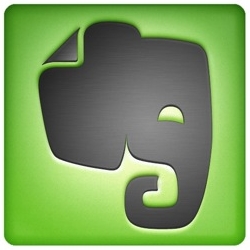 Evernote has been around a while now, and is a seemingly permanent fixture on the ubiquitous "must have apps" lists that fill technical websites and computer magazines.
Evernote is, however, far from being something just for the nerds. Heavy exposure everywhere from Time magazine to the New York Times has led to it being one of the most consistently popular apps for iOS and Android. There's therefore a chance you're using it already. If not, I'm going to tell you why you should.
Despite the hype, I was uninspired by the idea of Evernote to start with. I'm a cynical kind of techie. I have to spend my life not only using tech, but also helping those less technical use it. My interest in anything new and / or popular is less about what it can DO, and more about whether my clients or I will actually consistently use it.
I thought about all the ways I already had to take notes – Mac Mail, Microsoft Outlook, my iPhone's native notes app, Microsoft OneNote, Wunderlist, my expensive Moleskine notebook. All of these are things I have used at some point with good intentions. All of them also now linger somewhere in my life with a few long-forgotten lists or notes living within. When I want to write a shopping list, I pull a sheet of paper out of my printer. The prospects for my long-term use of Evernote were not great.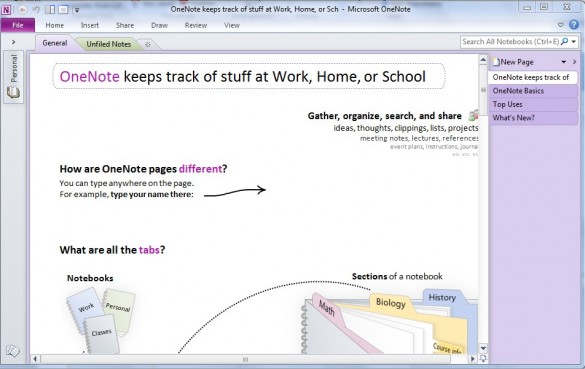 However, Evernote's killer feature is its synchronization. Even the free version allows syncing of a generous quantity of notes, Internet page grabs and camera snapshots across ALL devices: PCs, Macs, iDevices and Androids.
My time with Evernote started much the same as my time with Microsoft's OneNote. "Right," I thought, "first off, I'll start a section for all my blogs and projects, then one for shopping lists and recipes." I filled a few things in, in my heart thinking that a week down the line I wouldn't be using it.
Then, however, the next day, I was sitting at a café near my home, and a flood of blog ideas came to mind. Straight away, my iPhone was out of my pocket. I went directly to the relevant lists and added the ideas. I decided to commit to this for a few more days, and suddenly, I had a better list of topics than I had in ages – and it was a click or a tap away wherever I happened to be.
At this point I started to think that Evernote may actually be a keeper, and decided to play around a bit more.
A new takeaway restaurant opened in my town. Wanting to show my wife the menu and suggest we tried the establishment that evening, I walked up to it, clicked my iPhone's camera and quickly uploaded it to Evernote. All my wife had to do was look on Evernote on my Mac at home, peruse the menu and let me know what she wanted.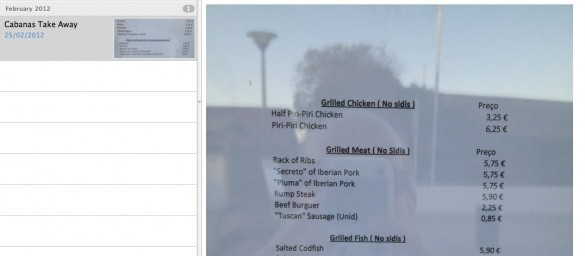 This was the light bulb moment. "Hang on," I thought, "how much easier will life be once I've taken a little picture of all the takeaway menus?" No longer will my wife have to call me from the doorstep of a Chinese takeaway read out the menu and see what I fancy. I'll just have all of them in Evernote.
My Evernote is now filled, as it should be, with idea lists, brainstorms, shopping lists, recipes and, yes, a bunch of takeaway menus. As time goes on, I will be seeing how other Evernote features work their way into my life. Evernote has improved my life, even without text searching of photographed content and the ability to access notes via a browser (in the paid version).
As I said before, to me, software is not about what it can do, but whether I will consistently use it. Well, despite my initial reservations, I now use Evernote everyday – and that's a win.