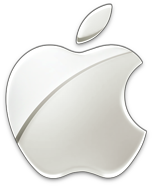 Apple's newest MacBook Pro models feature a Mini DisplayPort for connecting external monitors. While the new connection is in many ways much better than a full-sized DVI or even DisplayPort, there have been recent reports of problems with wireless internet connections. When connecting an external monitor through the Mini DisplayPort, the Airport wireless signal drops to nothing (or almost nothing).
This is a pretty niche problem, but it's been eating away at me gradually for the past few weeks, so I did some tinkering and found that by simply switching my router's wireless channel from "Automatic" to "Manual" and selecting Channel 6, I was able to get full wireless back on my MacBook Pro.
Doing this on an Airport Extreme (or Time Capsule, or Airport Express) is as simple as opening the Airport Utility, going to Manual Setup, and adjusting the Channel setting. Your router will have to restart to apply the settings, but once it's back up, you should be good to go.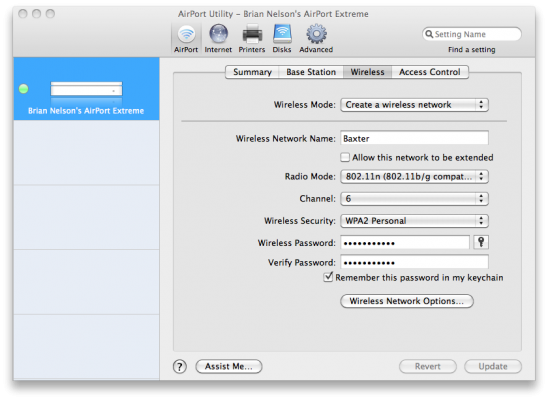 For information on accessing Linksys routers, see our previous article about Wireless Security.
Don't ask me why this works, or why this is even a problem in the first place. Apple hasn't said anything officially regarding this issue, but it seems to be affecting a number of users.