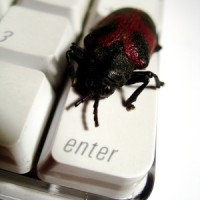 Spam is everywhere and can easily overrun a website.  If not controlled, it is possible for spam comments to infiltrate your WordPress blog, forum, guestbook or other content-management system, redirecting your readers to malicious websites.
The graph below shows the distribution of comments on a site.  As you can see, spam comments make up the largest majority, with just over 97% of the total comments for the site.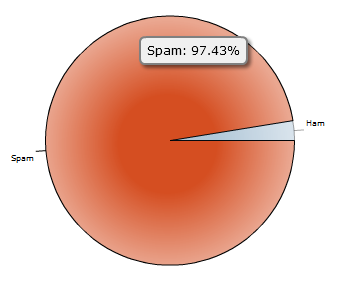 Bad Behavior is a free, open-source, PHP-based solution for significantly reducing you website spam.  While originally developed for WordPress installations, the PHP code can be downloaded and implemented into your website or other CMS.  Installation directions are available for popular content-management systems such as WordPress, Drupal, MediaWiki, and others.
Bad Behavior works by looking at the source of the comment and checks for spam-like or other malicious activity.  If invalid requests are received, the source is blocked, preventing the spam from reaching your site.  This is different from other spam-prevention solutions which look at the content of the comment for links and other common keywords, not the source of the comment.
It's often hard to judge whether these plugins work or not, but that's not the case with Bad Behavior.  Check out the image below showing a graph of spam from Akismet before and after Bad Behavior was enabled.
It's pretty easy to see the effect Bad Behavior is having on spam reduction.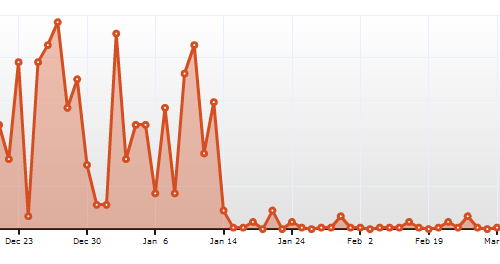 If you're looking for a sure-fire way to reduce and almost eliminate spam on your site, then I suggest you give Bad Behavior a try.
Have any other tips on reducing website spam?  Let us know by commenting below.
Photo credit: ines