WordPress allows for contributors to be geographically separated but still able to work together in an online environment.  At times, however, administrators need to log into their contributor's accounts to troubleshoot and fix problems.  Since most people aren't comfortable telling you their private passwords, how can you login to a user's account without having them log in for you or asking them to temporarily change their password?
The Skeleton Key plugin for WordPress provides a solution, giving administrators a special method to login as any user.  After installing the plugin, administrators can go to the WordPress login page and enter admin+user (where user is the account you are trying to access).  Entering the administrator password will give you access to their account.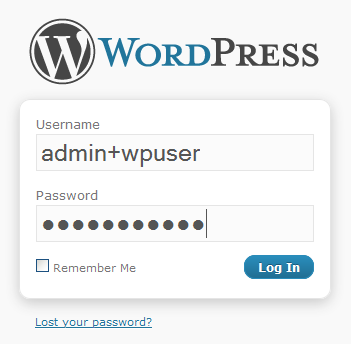 When you have logged in, you will see the user's Dashboard as if they had logged in themselves.