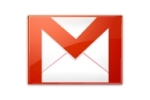 Firefox only:  If you're like me, you have multiple Gmail accounts and wish there was a quicker way to switch between them in the Gmail web interface.  With the Google Account Multi-Login script for Greasemonkey, you can do just that.
Step One – Prerequisites: To enable this feature, you'll first need to be using Firefox with the Greasemonkey add-on installed.  Greasemonkey lets you to install user-generated scripts that can customize the way a webpage is displayed.  [New to Greasemonkey? Check out our guide.]
Step Two – Install Google Multi-Login: Head over to the Google Multi-Login script page and click the 'Install' button.  You'll then have to click 'Install' again to add the script to Greasemonkey.

Once you've installed the script, it will automatically be activated (but if you already had Gmail open, you will need to refresh the page).  A new 'Change User…' menu will now appear in the top right of your inbox.

Step Three – Adding and Switching Accounts: To add a new account, click the 'Change User…' menu at the top of your screen and select 'Add Account'.  Enter the account's username followed by the password.

For increased security, you can leave the password blank and you will be prompted to enter it each time you switch to that account.  You will also have the option to enable autologin for your new account.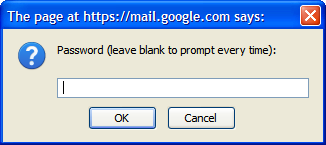 The next time you want to switch accounts, it can quickly be done by selecting that account in the 'Change User…' menu!

The Google Multi-Login script isn't just limited to Gmail; it also works in Google Search, iGoogle, Docs, Reader, Calendar, and several others.  For more information, check out the script homepage.