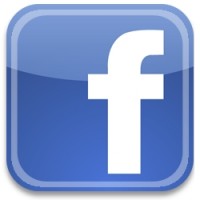 Sure,  you know how to use Facebook pretty well – but there are dozens of features you can add to the popular social networking site with Firefox and Greasemonkey scripts.  Greasemonkey is an add-on for Firefox that lets you enhance webpages with user generated scripts, and can enable features in Facebook like:
Enlarging profile pictures and photos when you hover your mouse over them
Enhanced viewing of  photo albums
Links to download videos
Google Calendar integration
To get started, download and install Greasemonkey.  After a browser restart, head to the Facebook Fixer script page and click the Install button.  Click the install button in the resulting dialog box.  The Facebook Fixer script will be enabled as soon as it's installed (but if you already had Facebook open, you'll have to refresh the page).  Now let's cover some of the features!
Bigger Photos with Less Clicking: My favorite feature of Facebook Fixer is the ability to enlarge profile images or photo album images just by hovering your mouse over the thumbnail.  You'll even see a user's bigger profile picture if you aren't their friend on Facebook.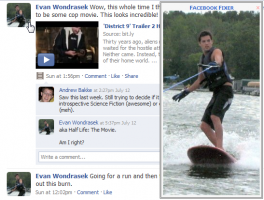 Improved Photo Albums: Aside from enlarging images with a mouseover, you can also view the album's full-sized images on one page.  In a photo album, click the 'Show Big Pictures' link at the top of the page.

You can also view all photos in an album on a single page by going to Settings (located at the top right in Facebook) –> Facebook Fixer and checking the "Automatically load thumbnails for all images in an album on a single page" button.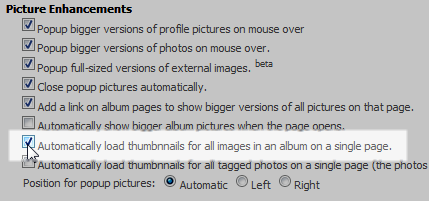 Download Facebook Videos with a Single Click: You'll now be able to download any videos your friends uploaded to Facebook by clicking the 'Download Video' button on a video page.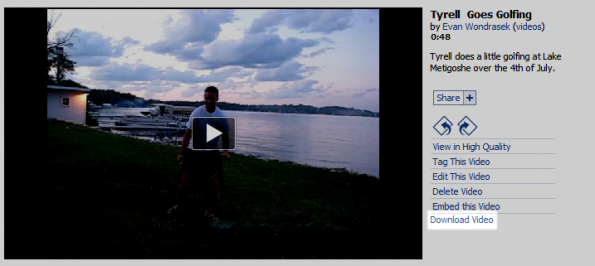 Add Friends' Birthdays to Google Calendar: If you're an avid Google Calendar user, you'll appreciate the ability to add your friends' birthdays to your calendar with a convenient link.  Facebook Fixer also provides several other birthday enhancements, like age and astrological sign.

Dozens of Additional Options: Check out the Facebook Fixer options screen by clicking Settings –> Facebook Fixer.  You'll be able to change how images are displayed, adjust the transparency of Facebook menus, and enable all kinds of goodies in that window.  For more information about other features Facebook Fixer offers, check out the author's script page.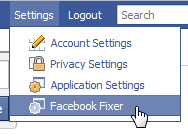 A Few Broken Things: Due to changes in Facebook's code and design, Facebook Fixer can break occasionally.  If you find yourself having problems with this script, check out the script's homepage to download the most recent version.
Facebook Fixer is a great example of how users can dramatically enhance a website with Greasemonkey scripts.  The Greasemonkey script community at userscripts.org is very active, so check it out and let us know if you find some other interesting scripts!