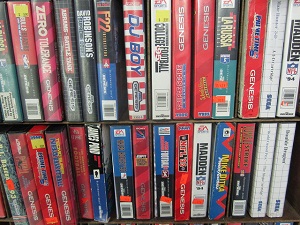 It's no great secret that developers and publishers in the video game industry would like to see an end to the used games market. The reasons for this are obvious: while everybody gets paid when a game is bought brand new, no one involved in the process of actually making the games get paid when it's bought and sold for a second time.
However, there are several reasons why a healthy used games market is a good thing for the industry, and who knows how many gamers would give up on what is an expensive hobby if the chance to buy and sell games was removed. Unfortunately this isn't stopping the efforts to curtail the market, with publishers such as EA making it harder to justify buying used games. And if Sony has its way the next generation of consoles could kill the market once and for all.
Used Games Market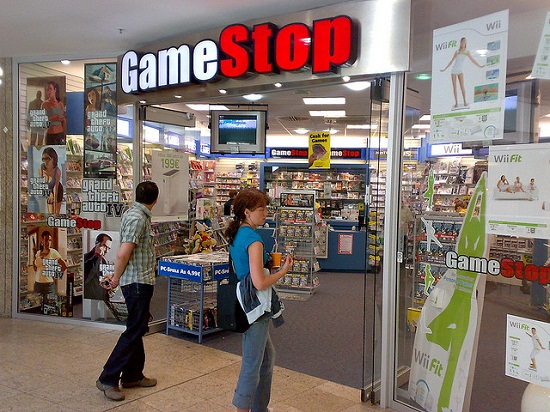 Currently the used games market is huge, with a majority of gamers splitting their purchases between new and used titles. In the U.S. the used games market is worth at least $1 billion, and that's a healthy chunk of the overall market. As well as big-name retailers and independent games stores offering trade-in value, there are the online marketplaces such as Amazon and eBay.
While there is one obvious downside to this situation (as outlined above) the developers and publishers seem to be blind to the upsides. For example, if a gamer sells a title on after finishing playing it, they're likely to plow the money gained back into the industry by buying a new game. It also means people are more likely to gamble buying a full-priced title as they know they can offload it for a fair price if it fails to live up to expectations.
Sony Patent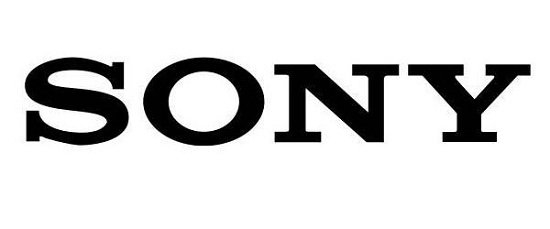 This reasoning has made no difference to the overall anxiety amongst industry people, and most are clearly keen to force gamers to buy new rather than used. The latest weapon in this fight – which has already seen online functions limited to those who buy games brand new – is a new patent applied for by Sony just a few months ago.
As dissected by NeoGAF it would see RFID tags embedded in all new game discs. The hardware would have the ability to read that tag and determine whether the game should function on that particular console. A new game would be tied to one console, with used games becoming unusable or, at the very least, having some functionality removed.
Sony is expected to launch the PlayStation 4 in the next 12 months, so it's entirely possible such a system for identifying used games is already in the works. Microsoft is also gearing up to launch a new console, and there have been constant rumors that the next Xbox is also going to stifle the playability of used games. So the next-generation could potentially be a fatal one for the used games market.
Conclusions
If this turns out to be the case then I suspect many gamers would have to think long and hard about whether they're going to continue to invest time and money in their hobby. If just one of the next-gen consoles included anti-used games measures then the other is likely to win big. If they both include such a system then no one wins, especially not consumers.
Image Credits: Seth Werkheiser, Stephan Mosel