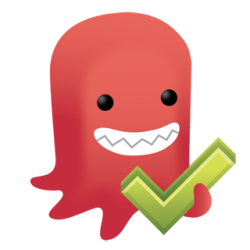 Calendars for 2013 are still fresh off the printing presses, and even though we are only a few weeks into January, I suspect that most people's New Year's resolutions are being broken by the minute. I started with six, but unfortunately they are being picked off faster than zombies on the Walking Dead. So, in order to keep the three resolutions I have left, I needed to do something drastic.
Get. A. To. Do. List.
Yes, an actual to-do-list. I've avoided them for years – but in order to stay productive during the year it was my only option.
In my despair I download Astrid, a to-do-list app available for iPhone, iPad and Android. And to my surprise, the app was fantastic and the best thing to ever happen to my productivity.
Astrid has a smooth and efficient design, and is easy to use as well. The app is a free download, but also offers a premium service for $4.99 a month or $39.99 a year, which offers file storage, voice recording, and document backups.
But don't worry; it's not essential that you fork over your hard-earned cash for the premium service, because Astrid is still a fantastic app even if you only use the basics.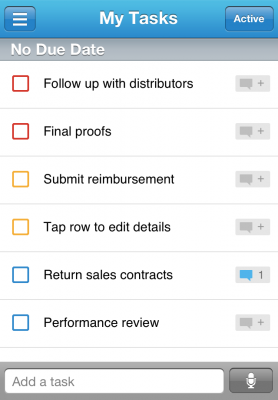 The app has a simple and sleek design that lets you compile a standard to-do-list with the traditional boxes to check mark a completed task. You can also input tasks with specific dates and times, in order to remind you what needs to be done. One great feature about the app is that Astrid will categorize your tasks into four separate lists: tasks that are late, due today, due this week, and tasks that have no due date. You can also categorize your tasks under home, personal, shopping and work, or even customize the categories to fit your needs.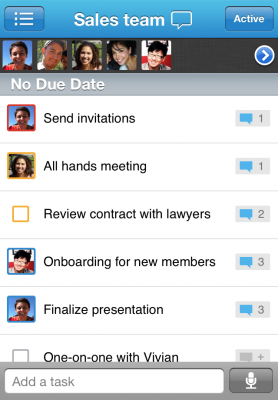 Another fantastic feature offered by Astrid is the ability to connect with friends or family on Facebook and share or assign tasks via the app. My wife and I use a shared to-do list, which makes running our busy household so much easier, and, to be honest, fun. I went from despising to-do lists to actually enjoying using them, and now consider Astrid to be an indispensable app on my iOS devices.
One area where Astrid has come in handy is during my workouts (which, by the way, were one of my New Years resolutions). The app sends push notification reminders when it's time for me to workout – but where it really comes in handy is by sitting in my 'late' box if I do not complete it on time. It irks me to no end to see a workout that I have skipped sitting in the 'late' box.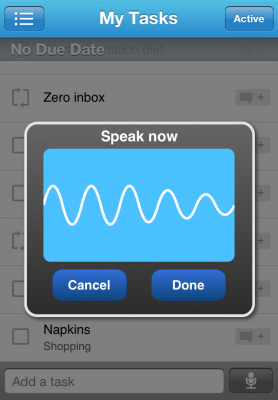 There are so many features on the app that I might have missed a few, so here's a quick list of all the features that Astrid offers.
Cloud sync with push notifications
Voice recognition
Share tasks and list over e-mail, Facebook, or Twitter
See friends' public tasks and give them encouragement
One-time or repeating reminders
Add notes and set priorities
Calendar integration
available for both iOS and Android devices
Overall I love Astrid, and have become completely addicted to using to-do lists. It may also be the best productivity app I have used in a while. If I had to rate the app I would give it a 10/10, and call it a must have for anyone looking to increase their productivity and get their lives more organized. It's also a great way to keep your New Years resolutions on track. Astrid is a great app and I highly recommend it.