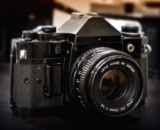 Sometimes, people like to make things a little more complicated than they need to be. One of those things is creating an online photo gallery.
Most people when they want to post their photos online will turn to Flickr, Picasa, or Facebook. There's nothing wrong with any of them, but sometimes you just need a quick and dirty way to post your photos online.
And two services, DropMocks and min.us, allow you to do just that. Let's take a peek at both of them.
DropMocks
DropMocks is incredibly easy to use. Just navigate over to the site, open your computer's file manager, and then drag and drop your photos into your browser's window. Depending on the number and size of photos that you dragged and dropped, they can take anywhere from a minute to several minutes to upload.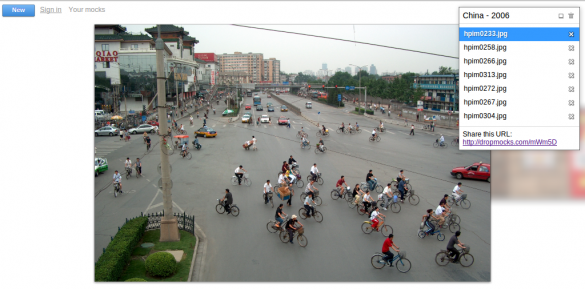 Once your files have been uploaded, you're given a URL which you can share with your friends and family.
As for the gallery (called a mock) itself, it's quick and dirty. But it works. You get a basic carousel. The image you're currently viewing is in the center of your browser window, and thumbnails appear to the left and right. Click on a thumbnail to bring that photo to the front.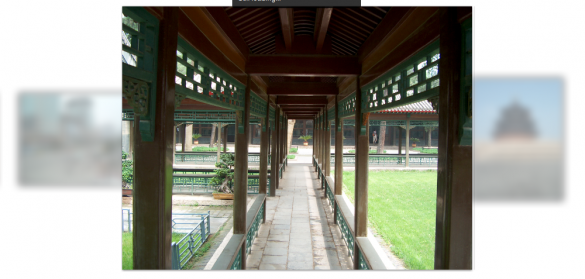 While you don't have to sign in to DropMocks, you might want to just so you can manage your mocks. You can sign in using a Google Account, and from there edit your mocks or delete them.
min.us
min.us works a lot like DropMocks. Again, you can just navigate over to the site and drag and drop your photos into your browser window. You can also upload files the old fashioned way using a file selection dialog box. Once your uploads are finished, you're given a URL to share.
The interface is a bit more cluttered than with DropMocks. And instead of the carousel effect you get a slider effect. But people who visit your min.us URL can download all of the images in a gallery in a zip file.
Like DropMocks, you don't need to set up an account with min.us to use it. However, you might want to do that if you need to manage your galleries.

On top of that min.us has a number of tools that make it easier to work with the site. There are desktop uploaders for Windows, Mac, and Linux; mobile applications for Android, iPhone, and Windows Phone 7; and Web browser extensions.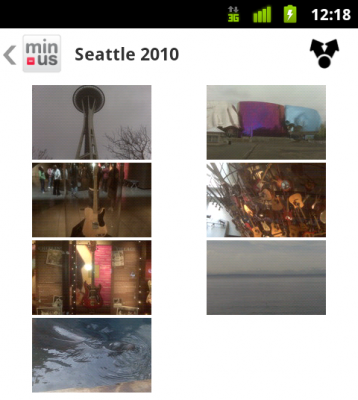 If you're using one of the desktop or mobile uploaders, don't upload one photo at a time — min.us will create a gallery for each image.
Final Thoughts
Sometimes, you just need a fast and simple way of putting your photos on the Web for your family and friends to see. Both DropMocks and min.us do just that. They're easy to use and are a very efficient way to get your photos online.
Photo credit: ilco