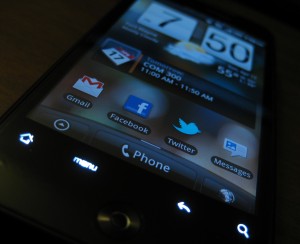 If you have an HTC smartphone and are anything like me, you just can't seem to get away from HTC's Sense user interface. It's sleek, intuitive, and has way more features than what the stock Android UI offers.
While some custom ROMs like CyanogenMod are quite popular, I could never quite stick with them because of the absence of HTC Sense. However, you can still get all the great features of a custom ROM without sacrificing the goodies of the Sense UI. Here are a few options:
Note: Before you can flash custom ROMs, you'll need to root your Android device first. Use Google to find a how-to guide that's catered towards your specific phone. If you're still not sure that you want to root your Android device, here are a few reasons that might change your mind.
This is currently my primary ROM, mostly because I like the subtle changes to the theme that make it a bit darker, and the developer does a good job keeping it up to date. If you like the stock look of the Sense UI, but want it to look a bit more sleeker without overdoing it, this is the ROM for you.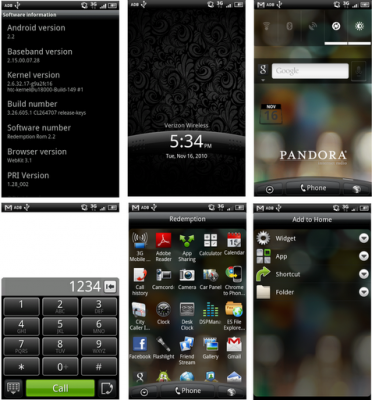 This is a fantastic ROM for those that want the completely stock look of the Sense UI, but don't want the bloatware that comes with it. It's also a good choice for users who are new to flashing custom ROMs because of its easy maintenance tools like Virtuous Buddy and EZ-Customizer.
The best thing I like about SkyRaider is the recent apps in the notification pull-down menu. Surprisingly, I like it better than holding down the home button to view recent apps. SkyRaider also updated the stock Android keyboard to the Gingerbread keyboard.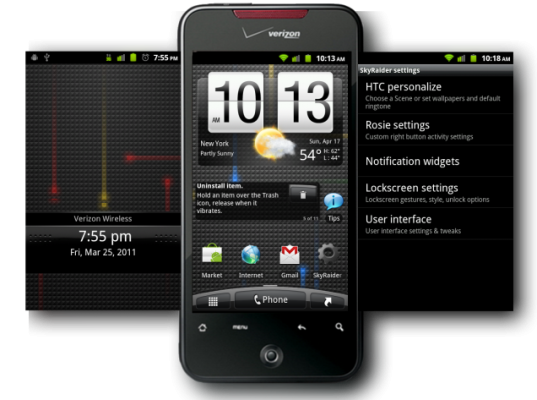 If you want the best of both worlds (Sense UI and stock Android), Uncommon Sense is the ROM to use. It includes the wonderful widgets the Sense users love along with the look of the stock Android UI. It's also packed with all the essential root apps and includes many browser choices by default (SkyFire, xScope and Dolphin HD).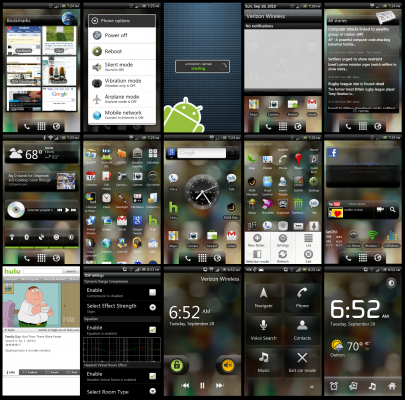 If speed and smoothness is the selling point for you, IncROM might be up your alley. It's probably the fastest and smoothest ROM I've tried. Plus, the developer is pretty quick to release fixes for bugs, so dev support is not a problem with this ROM.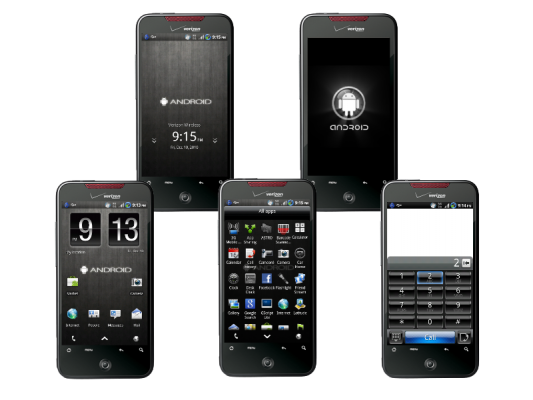 The main feature of the Warm ROM is that it's pretty. If you're an artistic type, you'll enjoy Warm. It also has a ton of mods (thanks to the Warm community) that you can install separately and play around with.