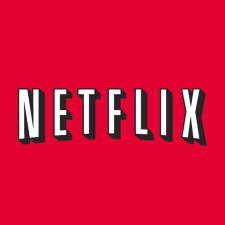 I've been using Netflix Instant Watch as a replacement for cable TV for the last two years, and I haven't looked back since making the switch.  Instant Watch has been a great way to get movies and TV shows quickly, and with the rapid expansion of available content and compatible devices, it's prime time to be a Netflix subscriber.
One big downside to Netflix is that they aren't allowed to stream new movies during the 4 to 7 month period after they have been released on DVD, because premium cable channels have distribution rights.  Channels like HBO and Showtime use this exclusivity to keep an edge over services like Netflix, which have clearly shaken up standard business models with their watch-whenever-you-want service.
A recent 5+ year agreement with Relativity Media will soon give Netflix the ability to stream Relativity's films as soon as they are available.  Relativity Media produces 20-30 movies a year, including recent films like "Grown Ups" and "Get Him to the Greek" and upcoming movies such as "Salt" and "The Social Network" (a David Fincher-directed movie about Facebook).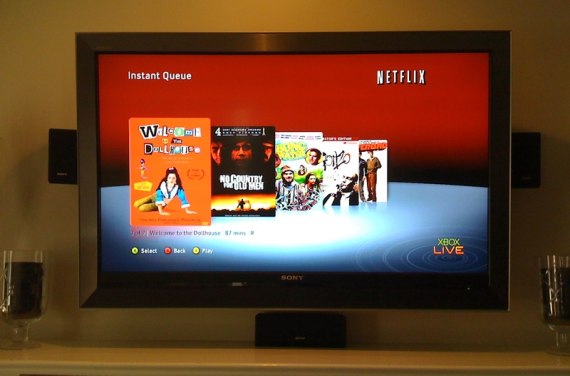 Netflix has struck deals in the past with companies like Starz to license their content, thereby avoiding competition, but haven't been able to strike similar agreements with other content providers.  Instead of pursuing further business deals, Netflix has decided to cut out the middle man and deal directly with the production companies.  Ted Sarandos, chief content officer at Netflix, explains, "It would be my preference that the pay channels all supply us their films, but this is an example of the other way to get there, which is to compete with those guys".
My hope for the long term is that this type of action causes pay channels like HBO and Showtime to loosen their iron grip on their content.  Currently, HBO and several other premium cable channels forbid digital distribution of their content when they have exclusive rights.
Image credit: jeffgunn