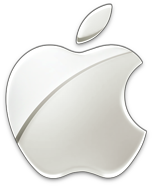 Writing guides like we do here at Techerator often involves screenshots of software, settings, or anything else pertinent to the article at hand.  We've previously covered taking screenshots of your Android device, but what about your iOS device?  Fear not, for that's what I'm about to show you.
Taking a screenshot of your iOS device is quite easy and doesn't involve the use of any extra software.  Once you are on the screen you wish to capture, press and hold the top Power button while simultaneously pressing the front Home screen button.
Your screen will flash and will make a shutter sound indicating the screenshot was saved. Screenshots are saved into the Saved Pictures folder in Photos.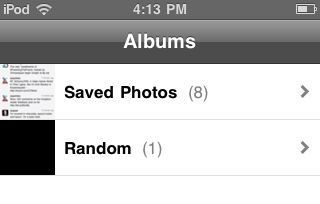 That's it!  Let us know if you have any questions by commenting below.