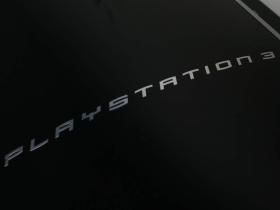 While Sony's Playstation 3 is viewed mainly as a video game console, it can also serve as a great streaming media center with a little extra software. Using the aptly named PS3 Media Server, it's incredibly easy to serve up music and video straight to your PS3 from your computer.
The first step in getting streaming media to your PS3 is to download and install PS3 Media Server, which is available for Windows, OS X, and Linux. Once it's installed, go ahead and open it.
Note for Windows Vista and Windows 7 users: You might have to run PS3 Media Server as an administrator for it to work properly. To do this, right click the shortcut and click on "Run as administrator".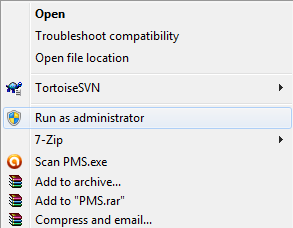 Once opened, you'll be presented with a screen like the one below: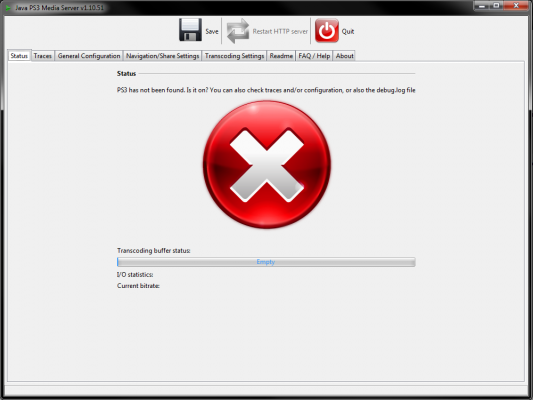 The next step is to show PS3 Media Server where your media resides on your local computer. Click on the 'Navigation/Share Settings' tab at the top. This page has some settings you might want to change later, but what we're interested in right now is at the bottom. Under 'Shared Folders' click the plus button and navigate to the folder that contains the media you would like to stream. You can add as many folders as you like.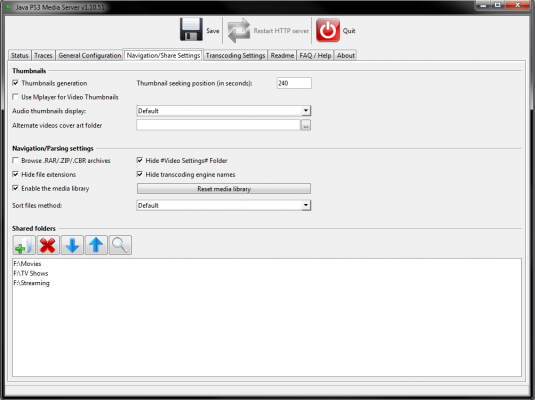 You're now ready to stream your media to your PS3! Turn on your PS3 and make sure it is connected to your local network (for best reliability, it's recommended that you connect to your network via Ethernet cable instead of through a wireless network, both on the PC you're streaming from and your PS3).
Navigate to the desired media tab (Music or Video), and at the very bottom you should see your computer's name.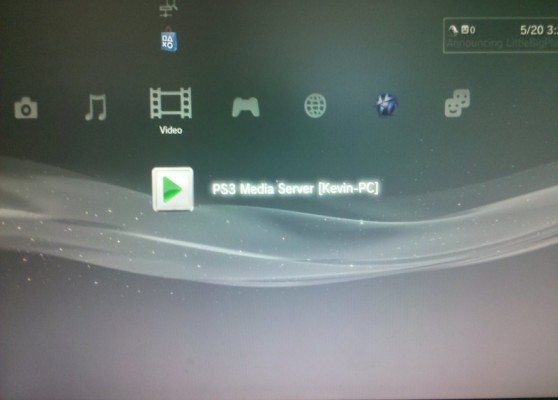 Press X, and you'll be presented with the folders you added earlier, with their content ready to be streamed.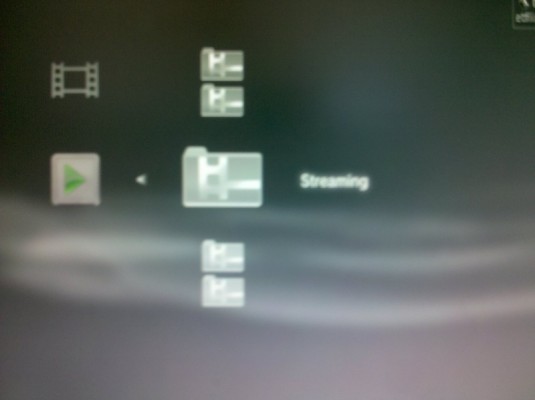 Have you used any other software to stream media to your PS3 or other video game consoles? Let us know how it works in the comments below!