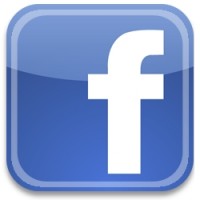 Facebook has made headlines recently with the company's questionable approach to user privacy.  Many of the new changes to Facebook allow more of your information to be shared without your knowledge.
Unknown to most people, some of your Facebook information is available to anyone on the internet through the Facebook API.  You can use a special website to browse the Facebook API and see what information from your profile is available to anyone on the internet, which is a great way to help you remove sensitive information from your profile.
To see what information from your Facebook is publicly available, start by visiting http://zesty.ca/facebook.
If you know your Facebook ID or alias, enter it in the left box.  If you do not know this, visit your profile page and copy everything after "http://www.facebook.com/".  You can also search names in the right box.

You can also search Facebook Pages, Events, and Groups.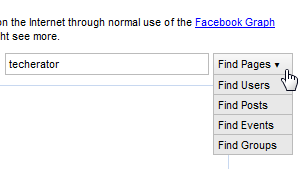 When you find the profile you wish to view, you may be surprised about what is available.  Clicking each of the categories shows whatever information may be contained in it.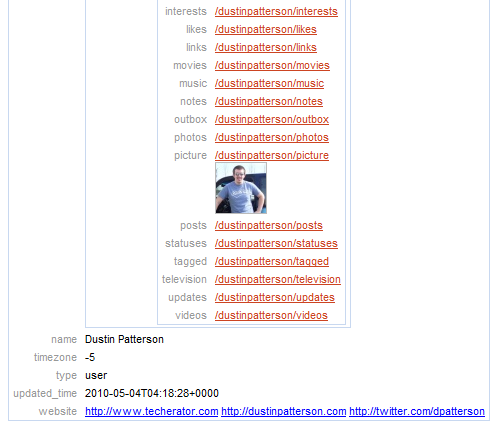 If the Facebook profile you are browsing has their privacy settings restricted, it is possible you will receive data (empty) or You do not have permission when browsing the profile.

If you see something that you don't want to be publicly available, make the necessary changes to your Facebook Privacy Settings.
Find anything surprising when you viewed the information from your Facebook profile?  Have the recent Facebook privacy problems made you consider deleting your profile?  Share it with us in the comments.