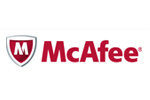 Anti-Virus 2010, Total Security Center, Windows Security Center – These names all sound like legitimate antivirus software, but they are actually viruses in disguise.   Virus removal programs such as SUPERAntiSpyware and Malwarebytes can sometimes have a difficult time removing these types of viruses, and new malicious software appears every day.
McAfee Stinger takes a different approach to removing viruses.  Instead of looking for all of the possible infections, McAfee Stinger looks only the most recent and most common viruses.
Using McAfee Stinger
Start by download the latest version of McAfee Stinger.  Open the downloaded file and click Scan Now as shown below.  By default, McAfee Stinger will scan the entire C:\ drive.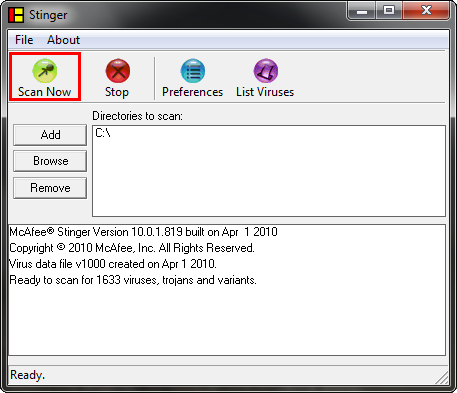 If you want to see exactly what McAfee Stinger is looking for (or you think you know what you might be infected with), you can see a list of the viruses it is capable of removing under the List Viruses menu.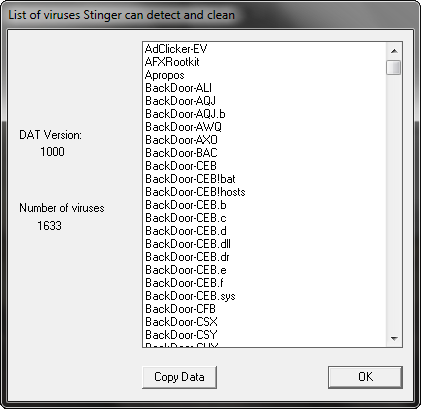 Have you use McAfee Stinger to remove a virus?  How does McAfee Stinger compare to other virus removal utilities?  Let us know your thoughts by commenting below.