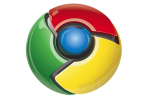 Do you like online streaming video sites?  Me too.  I could probably spend all day watching videos of baby puppies, the hilarious auto-tuned news, or that cat that couldn't quite jump over the baby fence.
If you want to enjoy these videos and tune out the extra stuff, the Turn Off the Lights extension for the Google Chrome web browser is worth checking out.
Turn Off the Lights is a a simple extension that gives you the option to virtually "turn out the lights" on webpages with media such as streaming video or images.  When you're viewing certain sites with media (such as YouTube, Vimeo, Picasa, or Google Image Search), you can click the light bulb icon in the URL bar to dim everything except for the media you intended to watch.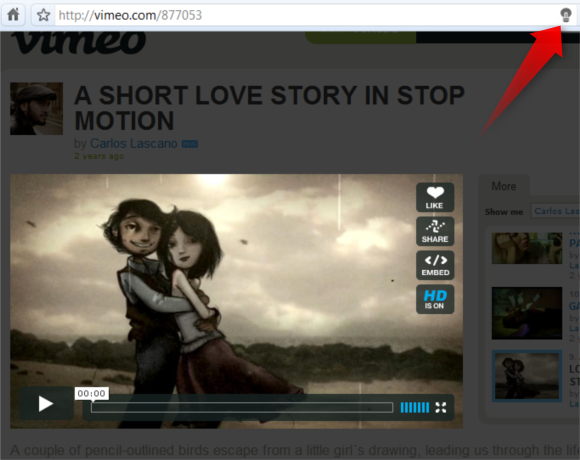 When in an image gallery like Google Image Search, Turn Out the Lights will dim the entire page except for the image thumbnails.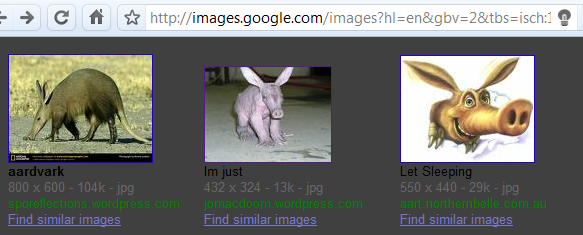 Turn Out the Lights also includes a cute easter egg.  Press T while Turn Out the Lights is enabled to turn on fake theater mode complete with red curtains and an exit sign.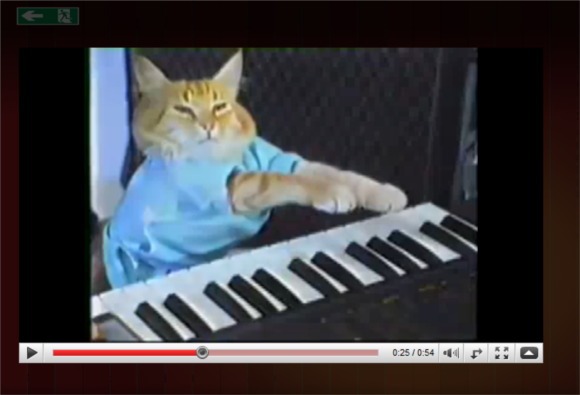 Want more tips like this?  Check out the rest of our guides about Google Chrome.