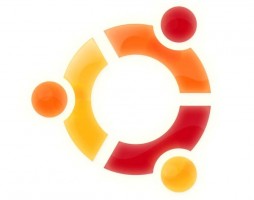 Ubuntu – currently the world's most popular Linux distribution – released it's newest version today named "Jaunty Jackalope" which offers some major improvements over previous versions.  Available in desktop, server, and netbook editions, Ubuntu 9.04 offers faster boot-up times (23 seconds on a solid state drive!), better device compatibility, and new software such as Firefox 3 and OpenOffice.org 3.0.
In the back-end, Ubuntu 9.04 includes Gnome 2.26 which boasts better multi-monitor handling, as well as X.org server 1.6 which provides support for new video cards and better video performance.  Long-time Ubuntu users will notice a new notification style and preferences and added support for the Ext-4 file system.
Ubuntu 9.04 server edition comes equipped with Eucalyptus, which is an open source technology that allows users to create their own private cloud computing servers.
Check back for guides and reviews of Ubuntu 9.04 and Ubuntu-related software coming soon.