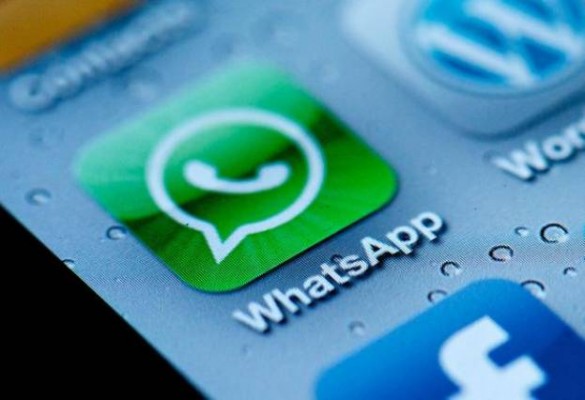 Probably one of the most hostile takeovers of our time, Facebook has acquired its rival WhatsApp. In terms of value creation, this is the biggest on record.
Sequoia Capital reportedly invested only $8 million back in 2011 in WhatsApp and no additional funding was announced after that. This initial investment has thus turned out to be a huge payoff. Sources say that Sequoia has between 10-20 percent ownership of WhatsApp and if this turns out to be true, they will be looking at about $3.2 billion in cash and stock.
Why WhatsApp?
Facebook currently has over 1.25 billion users and the acquisition of this popular messaging app, which is on a path to connect 1 billion people,  will only mean more control over how the word is connected.  WhatsApp currently has over 450 million active users making it larger than Twitter and LinkedIn. WhatsApp is growing by 1 million new accounts per day. It has been able to penetrate a market that Facebook has not been able to in developing countries, places where mobile take up is expected to skyrocket in the coming years.
According to Mark Zuckerberg, Facebook's CEO, "the growth rate they have today and the monetization that's early but promising and in place, we see a clear trajectory ahead and are excited to work together on this."
WhatsApp is a free service that does not have any ads. Users however are charged $0.99 after a year of use. This yearly subscription will likely remain while still leaving out advertisements based on an announcement by the founders, Jan and Koum, former Yahoo engineers.
Zuckerberg has compared WhatsApp acquisition to that of Instagram, which means that it will continue to operate independently.
What do you think? Is WhatsApp worth $19 billion?