Every year companies push the limits of digital art and in some cases it gets harder and harder to distinguish digital art from hand made. Here are some of this year's best products that you might consider getting for the digital artist in your family.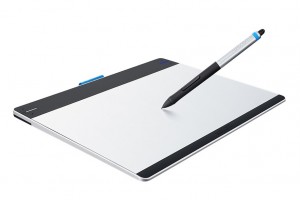 Earlier this year Wacom rebranded its product line and made the consumer line the new Intuos line. With the new name comes a new design and one of the best drawing tablets I have ever used. It comes in two sizes and any digital artist would love one of these.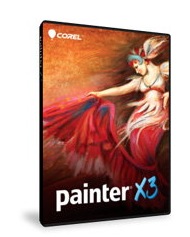 For years Corel Painter has been the best natural media paint program on the market and this year Corel has updated it to version X3. With X3 comes new features like perspective drawing, easier photo painting, and a ton of new brushes. It is also faster than previous versions. It isn't cheap, but if you can afford it this is a great gift. In my opinion it is the best version of Painter yet.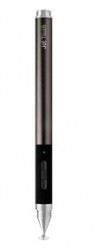 There are several Bluetooth styluses for the iPad on the market today that claim pressure sensitivity. I have tried several and the Jot Touch by Adonit is the only way that does what it says. It has pressure sensitivity that works through several iPad apps that have built-in compatibility. For any artist working on the iPad this is a fantastic gift.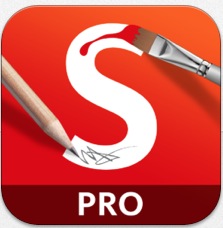 If you are going to get the aforementioned Jot Touch for a gift, the recipient is going to need an app to use it with. Sketchbook Pro is one of them. The Jot Touch works great with it and the app is great even without the stylus. It is one mod my favorite drawing apps on my iPad.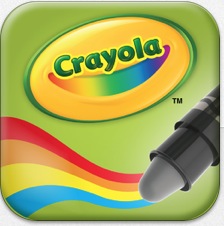 For the young digital artist in your family there is a collection of fantastic digital tools/pens available by Crayola through the company Griffin Technology. There are many different Crayola tools from drawing to airbrush to painting. They come in the form of pens/styluses and work with Crayola apps that are available for the iPad. Many of these apps are free and work without the pens, but the pens are needed to unlock extra features. This is a great way to support the young digital artist.
With this guide, whether you are shopping for a pro artist, hobbyist, or a young artist in your family, there are plenty of options at different price points to choose from this holiday season.