When you look at a popular website, the commenting system is probably one of the few places where there is little control in terms of content. However, this is about to change with two large websites and online resources, YouTube and Popular Science, announcing a revamping of their systems.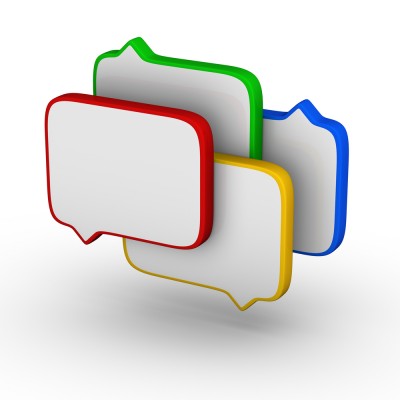 For YouTube, all comments will now be linked to a real persona via Google+. However, for Popular Science, the website has gone the easy way, removing comments entirely from their posts, and here's why.
1. Why YouTube Adopted the Google+ Commenting System
For most of us, YouTube and Google+ are one and the same thing; they are both owned and run by Google. The Google+ social platform has largely been criticized for being a ghost town, but this is about to change when Google integrates this social layer onto YouTube. The new system offers benefits to all, commenters, video creators, and viewers. However, it may not be good news for trolls who have made the current commenting system one of the filthiest destinations on the Web.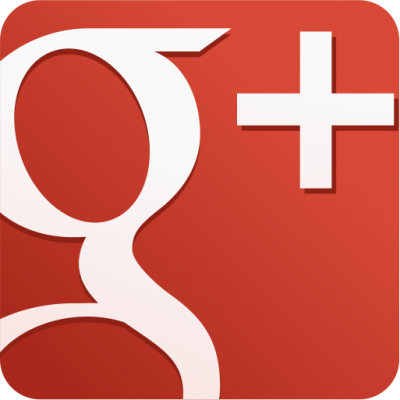 With Google+ becoming the only way to leave a comment below a YouTube video, this may just breathe life to the social platform and bring conversations to this otherwise dead part of town. Current features of Google+ now come to YouTube including the ability to join a conversation either publicly or privately, new tools of reviewing comments, and the ability to determine what posts appear on top of a video.
Google is well aware that recent does not necessarily mean relevant, which is how the current YouTube comments operate. However the new system will see relevant comments, say from the video creator, your friends, or some other popular personality, take the top spot.
Conversations on YouTube and on Google+ will also cross the borders and appear between the two platforms. A YouTube comment that you post will now appear on your G+ stream if desired. Likewise, a G+ comment with an embedded YouTube video will not populate the comment section below that YouTube video. This offers a whole new way of video promotion and creating engagement.
2. Why Popular Science Shut Down Its Commenting System
According to Popular Science, comments can be bad for science.  Popsci.com posted a lengthy post explaining why they came up with this decision, of course using science to state their case.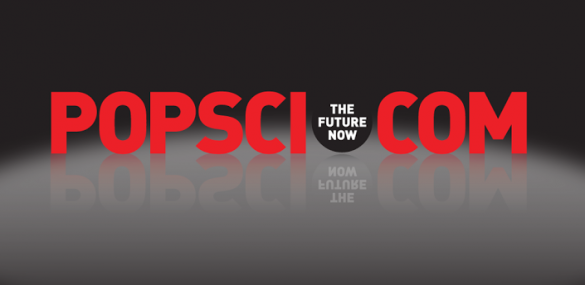 Popular Science posted a study and research information showing that commenters shape public opinion which in turn shape public policy, which in turn shape how and whether and what research gets funded. According to the site:
"Scientific certainty has now become "just another thing for two people to "debate" on television. And because comments sections tend to be a grosteque reflection of the media culture surrounding them, the cynical work of undermining bedrock scientific doctrine is now being done beneath our own stories, within a website devoted to championing science."
While you may no longer be allowed to leave you comment on articles posted on the site, you can however share your thoughts through Twitter, Facebook, Google+, email, and more.  A few select articles that lend themselves to vigorous and intelligent discussions will also be open to comments.
It is clear that uncivil comments not only polarize readers, but they also change their interpretations of the story of video.  A fractious minority has enough power to skew a reader's perception and these two websites have clearly recognized this fact.
By blocking out inappropriate attacks and rude comments, these two approaches may very well contribute to a much cleaner and a more tolerating Internet.