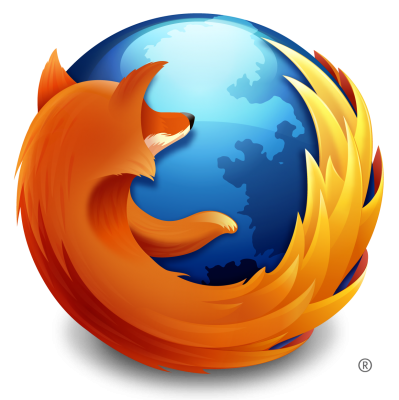 If you have been using Mac for as long as I have, you remember the days when they came with Microsoft's Internet Explorer pre-installed. Even if it wasn't installed, there was a time when it was available for download on the Mac. It was the must have-browser, even if you used a different one like Netscape, Firefox or Safari.
Why would you still need Internet Explorer on your computer? At the time there were many websites that would not work in any other browser. In fact, many websites, especially banking sites, demanded you have IE installed; they wouldn't even let you proceed without using it. There were other sites that would not load properly unless you were using Explorer. You would access a website, realize it wasn't working right, try it in Explorer and everything would be fine.
Well, those days are long gone, or are they? Microsoft doesn't even make a Mac compatible version of Internet Explorer anymore. However, there are still sites that do not run properly in all browsers. I encountered one this morning. I was in Safari and a specific website would not function properly. I tried over and over again and got nowhere. What did I do? I opened Firefox and tried it there. It worked perfectly.
In fact, there are many sites that, just like in the past with Internet Explorer, will state that they run best in Firefox. At my previous employer, we had a site we accessed constantly, but it would only work in Firefox.
While I choose to use Safari as my default browser on my Mac, I still have Firefox installed for those times that I encounter those sites that require it to work properly. Does this mean that Firefox is the new Internet Explorer for Mac users? I'd say it is — not only for Mac users, but for Windows users as well.