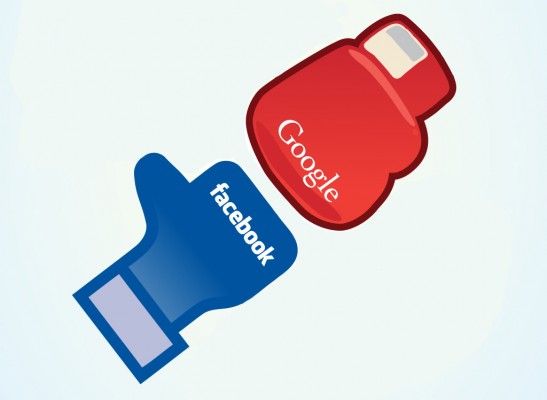 For years, Google has proven to be the giant in Internet marketing with returns paralleled to none. With statistics predicting a growth of up to 77.3 percent this year, you should be expecting Google to make a fortune out of the business that it has continually monopolized courtesy of its firm control over search traffic, YouTube and Google Adsense.
Statistics Show that a new Giant is on the Rise in the Market
Google's dominance faces challenges from upcoming Facebook, which is taking the ad market by a storm courtesy of its convenient support for mobile devices. In 2012, Facebook claimed $390 million off the ad market. Even though this is a mere 9.5 percent of the total market and minimal compared to what Google earns, it is an improvement for Facebook that experts believe will hold with the values for this year expected to climb to 13.2 percent.
This apparently trivial market percentage covers for over 88 percent of Facebook's revenue collection in the past 12 months.  Even though Facebook has shown its intent of being more than a social site by venturing into search engine service provision with its Facebook Graph, the ads constantly popping up on your Facebook for Android or iOS app are still the main revenue sources for Mark Zuckerberg and his team.
Is the Growth just for a Season or is it Here to Stay?
As the number of smartphone owners grows by the day, the number of hours people spend in front of their computer screens decreases exponentially. The number of people accessing their social site pages and other Internet services through their mobile devices is on the rise making ads placed on such platforms more viable that those targeting PC users. Since Facebook strongly focuses on access while on the go, I believe that it has what it takes to capitalize on this new Internet use trend.
Though Google Ads might still command more clicks per unit time, the price revenue generated per ad on mobile is comparatively lower than what Facebook has on offer. Experts argue that Facebook has an upper hand in the move from fixed to mobile computing since it was born in the era and has had to work out its solutions from scratch, unlike Google which has had to modify its strategies.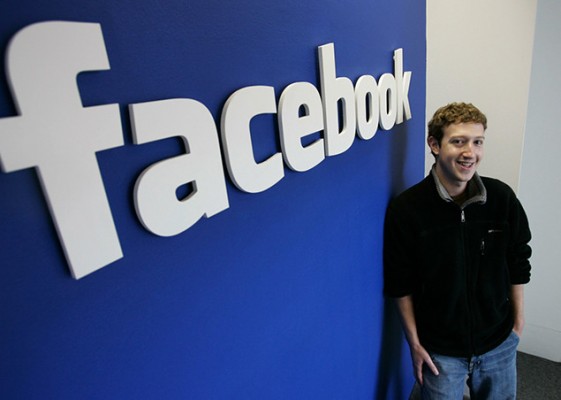 Facebook's ability to merge mobile and desktop ads (unlike Google that needs different designs for each platform) makes it easier for advertisers to deliver the same content to their audience without incurring extra cost. With Facebook ad efficiency this high, demand for advertising space is bound to go up, and so will the total revenue generated per fiscal year. In essence, Facebook has the winning formula it needs to make it big in desktop and mobile advertising!