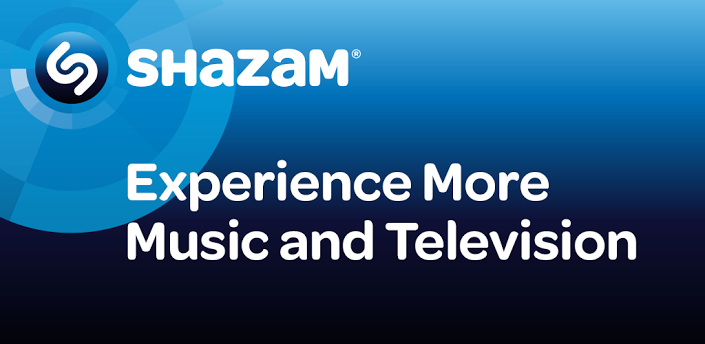 Shazam, in an effort to prepare itself before going public, recently hired a new CEO.  The company, which is well known for its music discovery app, has more good news to share before finally going public. The company has raised $40 million from America Movil, and enters into a business partnership with the company, which is seen as a move to bring its media products to the carrier's subscribers, and in turn, boost its user base.
Shazam's growth has been astounding, currently standing at 350 million users, which is twice the number of users it had just two years ago. Active monthly users have also increase, up from 22 million two years ago, to 70 million.
According to the executive chairman of Shazam, Andrew Fisher, the company is growing incredibly quickly prompting the need to purchase more capacity to support this growth as people spend more time using the service. He also said that the company is looking to innovate much faster as a result of this growth and the funding should give it the needed boost to move in this direction. Some of these innovations include the introduction of notable updates in its television product which should enable users discover ads and programs playing on screen. Other notable improvements include the application of emerging technologies such as audio and image recognition, which should make it much easier for people to engage with media and brands that they are interested in.
According to Fisher, the new funding will not change the company's IPO timetable. While not disclosing more details as to when it will go public, he gives the assurance that the company will be ready once it goes through another phase of growth.
Shazam was founded in 2000. In 2011, it launched its Shazam for TV service which shows specific mobile-optimized content including social features. Shazam is currently in use in more than 200 countries.