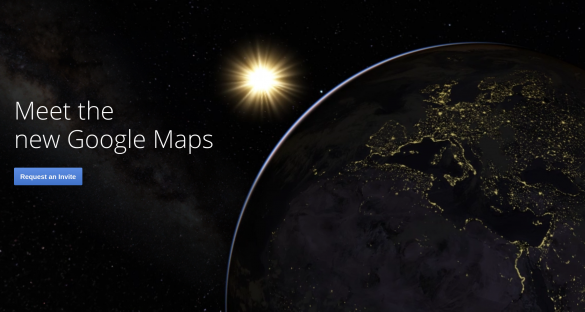 If you were at the Google I/O (or weren't), you are probably aware of the major redesign changes that were launched for Google Maps.  One thing you will quickly notice is the approach that Google has taken to provide a more intuitive interface that takes away the clutter and leaves you with a clean and clear way of exploring neighborhoods and other destinations.
Interestingly, we can also see a future glimpse of where maps may be going. Google has modeled a few cities around the world in 3D letting you enter the third dimension and get a new perspective of the world. This feature is similar to Apple's "Flyover" function of its own mapping service but Google definitely know how to create buzz for it and deliver a much more intuitive experience.
Improved Search in Maps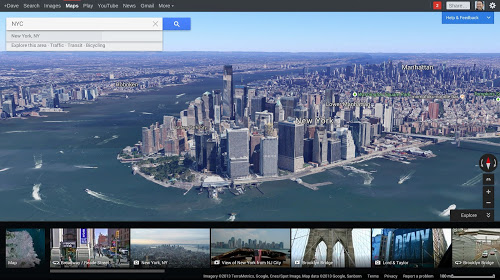 Of course, the ultimate ability of maps is to be able to search locations and get the exact information you are looking for. Though not quite your Knowledge Graph experience, the new Google Maps takes search a notch higher by letting you get better results when you search for restaurants, hotels, and world attractions. However, that is not the end of it. Google wants a more personalized experience in all of its products that you use, and this includes the new maps. As you use the search feature, Google Maps will be able to learn about your likes, favorites, and destinations, and this information, yes you guessed it, will be used to recommend places and destinations.
Info Cards
Google has added a new feature to help both businesses and you, get the right information to you. When you click on a business, an info card comes up below the search box with the business' address, directions, web URL, phone number and hours of operation. Rather than having to navigate out of Google Maps to get all this information, you now have everything you need inside the maps interface. Again, the more you use maps to search for businesses, the better the maps become at recommending places and venues with the option of writing reviews.
Images
Google seems to value the use of images in most of its products and Google Maps is one of these tools where images really shine and give you a whole new perspective in search. At the bottom of any location you search, you will see a scrolling menu of images that you can click through to enjoy a photo tour. These images are pulled from Google+, Picasa, and Android phones from owners. Google also contributes its own sets of photos. Google seems to be particularly interested in user-generated photos where it is able to pull up several photos of the same building but during different times of the year and through the eyes of different photographers to give you an amazing photo tour.
Directions in Maps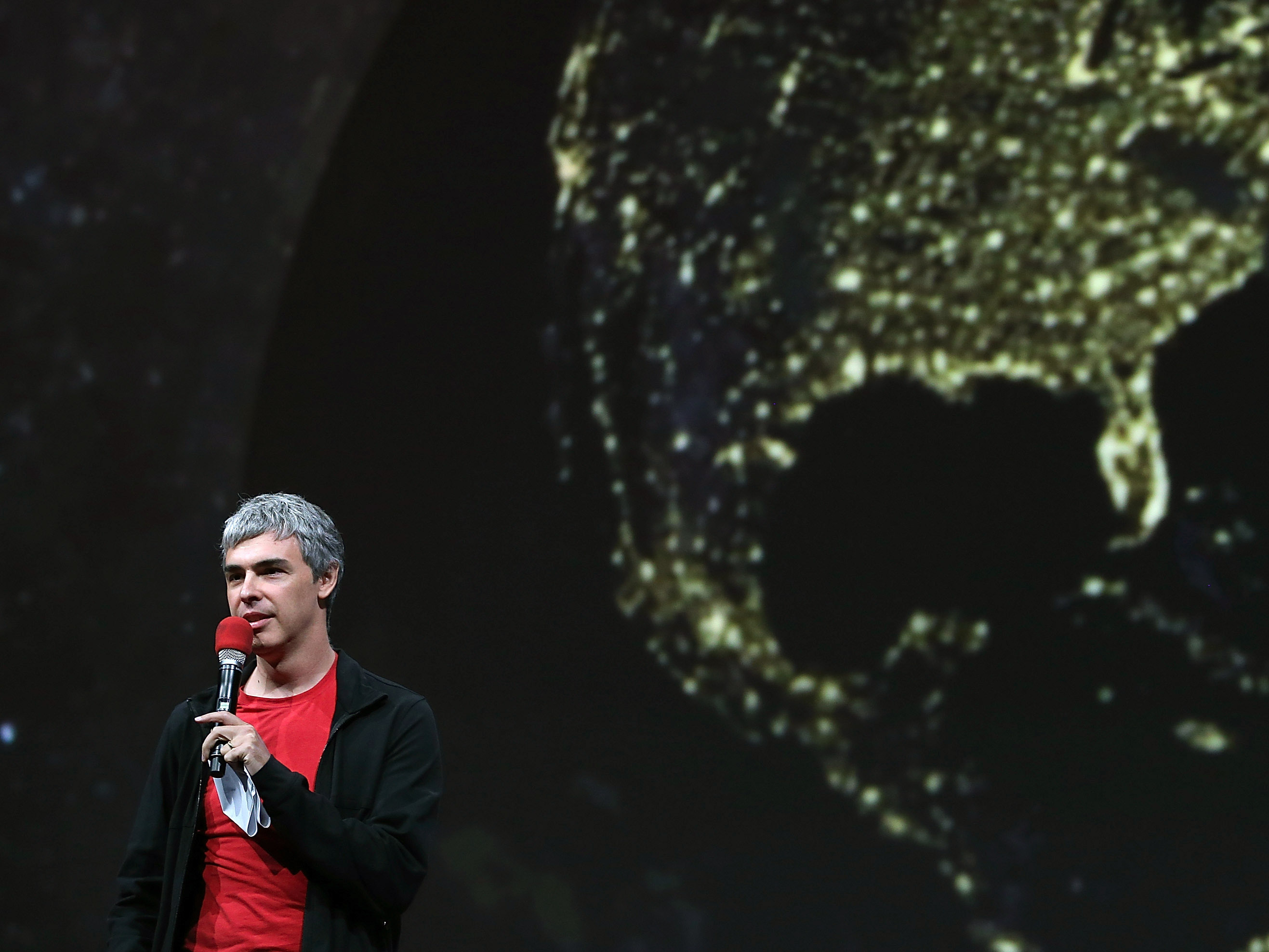 We all love to get driving directions when looking at maps. But how about directions when using different transportation options such as public transit, walking, biking or flying? Google now brings this ability to the new Google Maps allowing you to compare the different directions and see which is the quickest and readily available.
Clearly, what Google is doing with maps is very similar to what it has done with search results – personalize our experiences. When you click on search, you are now presented with localized and highly personalized results rather than from results across the globe. Google Maps seem to be taking the same direction.
You can try out the new Maps with the following link: http://maps.google.com/help/maps/helloworld/desktop/preview/