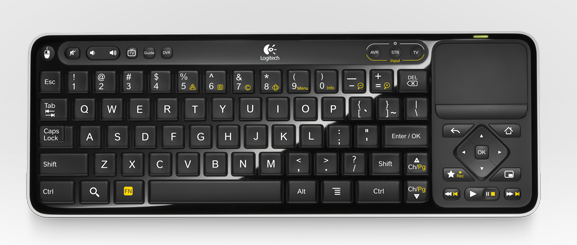 Do you need a physical keyboard for your iPad? That is the question I have been debating for myself for a while now. I write for this site and a few others, and I am often writing the articles for all of these sites on my iPad. I have always typed directly on the iPad screen and never used a physical keyboard. However, when I type a lot on the iPad keyboard I find I frequently make typographical errors. I was hoping a keyboard might fix that.
I recently discovered the new trend of thin keyboards that double as an iPad cover, like the Logitech Ultrathin iPad keyboard that many people are raving about. The Logitech keyboard is pretty pricey ($100 retail) and I did not want to spend that much money on something I may or may not like and use.
I started shopping for similar keyboards and found many that started at $20 and up. I then decided to search eBay and found similar pricing results – generic keyboards for about $20, and the price went up from there. I searched for keyboards and found a Luvitt like-new keyboard at auction for less than $20. I researched the keyboard and found it retailed for over $100, although it sells for about $80, so I put in a bid and ended up winning it. I was thrilled; I got a decent keyboard that got great reviews for under $20. In fact, I am typing this article with it right now.
This particular style of keyboard is a lot smaller than a standard keyboard, but I prefer its portability. I've found myself making typos because I am still to getting used to the smaller keyboard and having certain keys (like the right shift key) in a different spot. However, I really do like typing on the keyboard versus the screen for something like an article. The keyboard also has arrow keys for moving around the text easily. It has other function like volume control, cut and paste, a home button, and more. It really does change typing on the iPad when you have a "real" keyboard.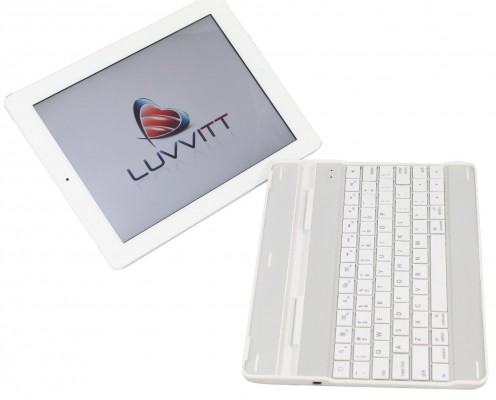 Should every iPad owner get a keyboard? No.
The keyboard is not for everyone, especially if you use the iPad on your lap. The type of keyboard I am using does not work on your lap. The iPad would fall out because it has to be used on a table top surface to stay balance in the system it uses. For the casual user, I'd say stick to the on-screen keyboard. That is what I plan on doing 90% of the time when I am not typing something like an article. However, if you do a lot of typing on the iPad I would say a keyboard will significantly improve your productivity. This can be a small keyboard or a full size keyboard – the choice depends on your preferences and how you plan on transporting it.
The iPad with a physical keyboard is a nice combination, but not for everyone. It can help with productivity for some and be a waste of money for others.