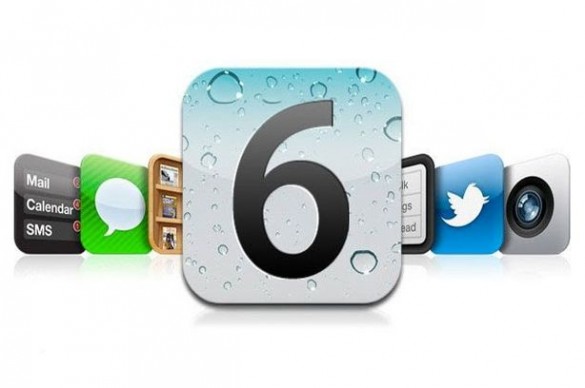 "A new iOS for the new iPhone" That sounds logical, but inadequate. It will do no harm to delve deeper and know what this new marvel has in store for us. Like any other innovative innovation, iOS 6 comes with custom-made functionality that will not take long before becoming an integral part of us, one that we will eventually find difficult to live without.
High expectations might however be dashed by the first glance at the interface of this new OS. It looks similar to its predecessor, iOS 5, and there is where the similarities end. The new OS has a few changes splattered all over, with the most visible being on the ability of the status bar to change its color shade to match that of the currently running app and a slightly brightened keypad.
Rigid individuals should however find solace in the fact that with so much change, some things remain the same. For instance, though the phone app has a new dialer, the favorites remain the same and simple, with a vertical list of names without their associated images.
When it comes to speed, the OS does not actually feel any different from its predecessors. Apart from browser improvements, the whole innovation actually makes the entire device a lot slower. Though this might seem to be a setback, it actually is a worthy trade off. The reduced operation speed is what will deliver extra battery life, hence more connectivity time.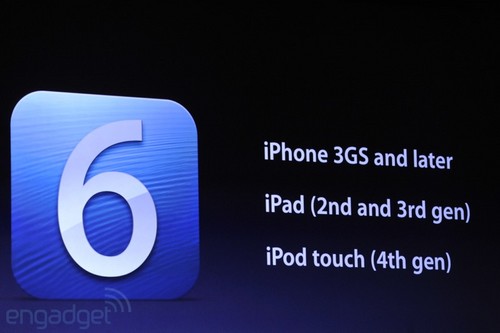 Where the iOS 6 seems to beat iOS 5 is on the Universal Search feature nested one swipe away from the home screen. For seasoned users, you will notice that the delay between app opening and actual running is not as much as it used to be making the entire experience better and worthy a second chance.
New and improved apps in the OS include Maps, Siri,  a photo streaming feature, passbook, Facebook and Twitter integration, an updated App store and iTunes store and an improved and invigorating Safari browser.
My favorite app is Siri.  Though the app debuted in the iPhone 4, with improvements in the fifth iteration, the most adorable feature is the ability to launch third-party applications through Siri. A command like "launch twitter" will bring a confirmation prompt. This is one of the most challenging areas for voice-controlled apps. However, Siri will always be able to launch the desired app in a second trial.