With the release of the latest-generation iPhone around the corner, the web has registered numerous leaks about the device from multiple sources around the globe. The latest bit of information comes from a set of videos and still photos of a full mockup of the iPhone 5 at the 2012 IFA convention in Europe. The mockup was first spotted by GSM Israel field agents in a booth for an iPhone case maker.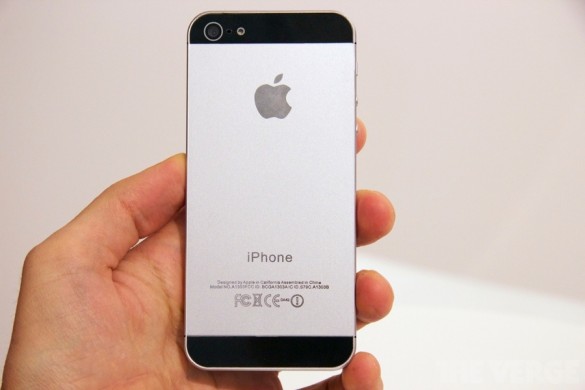 The news caught up like wildfire after being translated and posted on The Verge, stemming a lively discussion about the real meaning of the mockup. Commenting on the same, a reporter said, "We are told volume production of the form-fitting cases have already begun, with a view to shipping to retailers in a week's time." He went a step further to state that, "The mockup we got to see today confirms absolutely nothing about Apple's plans, but at least one company is confident enough in the dimensions on show to start producing accessories for the expected iPhone 5."
The Verge claims to have stumbled upon the mockup that is shown below courtesy of the CEO to a major cover and case manufacturer. The mockup rhymes with all the iPhone 5 rumors floating around in the sense that the gadget is taller than existing iPhones and features a bottom-placed headphone jack and a two-toned back plate.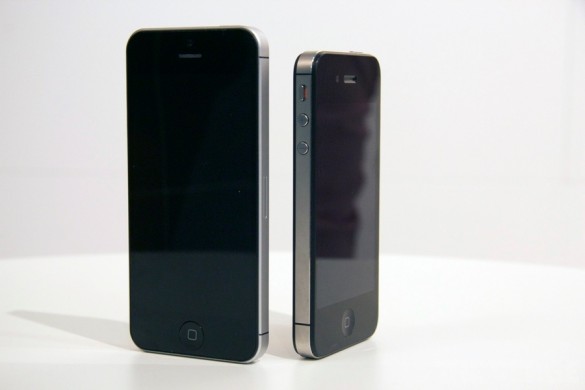 Among the expected upgrades on the iPhone 5 will be a larger 4-inch screen, a slimmer design, and a redesigned charging dock with fewer pins. Other features to expect in the new model will be 4G LTE connectivity, NFC capabilities and a longer-lasting battery.
With the launch anticipated to be a real game changer, other handset rivals are rushing to share the glory ahead of the iPhone 5. Nokia announced some new devices yesterday, including their new flagship Lumia 920, while Amazon is rumored to debut a new Kindle Fire on September 6th.