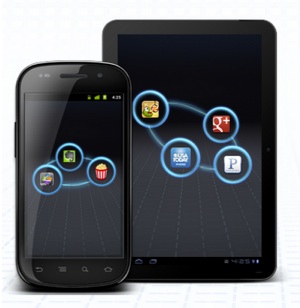 We're back again with another request in the same vein as our previous Ask The Readers where all of you shared your favorite iOS apps and games with us. But we don't want to stop there — not with so many Android users unrepresented.
So it is only natural to revisit our app list and include Techerator's favorite applications and games from Google's mobile platform.
Rather than basing our choices solely on the input gathered from the Techerator staff, we decided to do a little crowd sourcing and see what all of you come up with.
If you're so inclined, let us know what you'd place on your list of favorite Android apps and games by commenting below.
Here's a quick recap.
Leave a comment with your top Android apps and/or games.
We'll gather the results and turn them into a finished list.
Thanks for your help!