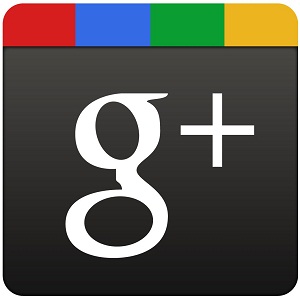 Google+ has been with us for a year now, having been launched at the end of June 2011. Over the past 12 months it hasn't exactly set the world alight. It's nice enough, especially after the recent redesign, and some of its core features and functionality are better than those of the competition. But its biggest claim to fame so far is the influence it has had on its nemesis, the big bad, ubiquitous Facebook.
These two social networks are locked in a battle of wills. Since Google+ launched, Facebook has nudged ever closer to boasting a user base of 1 billion people, and has finally gone public with its IPO. That didn't go too well, but it still achieved its aim of becoming a public company worth tens of billions of dollars.
Facebook > Google+
Right now, Facebook bests Google+ in almost every department. The number of users, engagement levels, apps, games, photos shared, etc. Google is playing a severe game of catchup in the social networking arena, one that it's not going to win easily and without pushing hard and fast into enemy territory.
But there is one way in which Google+ could succeed. It's a strategy that would at the very least start eating into Facebook's huge lead built up over the past eight years. It's all about integration.
Integrate, Integrate, Integrate!
Google offers so many services that it's often easy to forget how many of those services most of us use on a regular basis. From Search to Maps, from News to Docs, from Gmail to YouTube, Google has its tentacles spread far and wide across the web. Some of these services have already been integrated with Google+ to a degree, but that integration could be tighter across the board.
I firmly believe that if Google does head down this route of aggressively and progressively integrating all of its other services into Google+, people will turn away from Facebook. It already feels as though people are looking for an alternative. Facebook is now too mainstream and too old in the tooth for the zeitgeist-seeking, internet-savvy youngsters, but Google+ has yet to tempt them away in any great number.

Google+ > Facebook
After all of the other various free Google services are integrated into and inextricably linked with Google+, it will be a viable and valid alternative to Facebook — one which offers users the chance to choose the social network on which they can check their email and collaborate on Google Docs together all from one central locale.
At that point in time Google would hold all the cards, and Facebook could be left facing an exodus of users fleeing for fresher social networking pastures.