Happy New Year!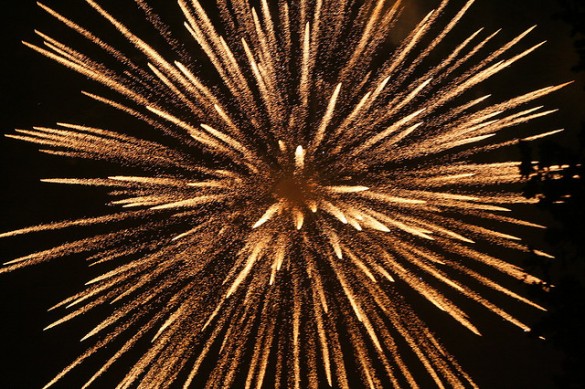 From all of us at Techerator, we wish you a happy new year full of the scent of freshly unwrapped gadgets, the gentle hum of CPU fans, and that little unlocking sound iPads make when you open their cover.
I would like to extend my sincere personal thanks to all who contributed their tremendous skills and services to Techerator this year:
Kate Bedrick, Andrew Kalinchuk, Brian Nelson, Bryant Sombke, Carl Natale, Craig Lloyd, Daniel Chambers, Dave Parrack, Derek Johnson, Dustin Patterson, Jacob Bean, Jake Joraanstad, Kevin Ivanca, Kevin Schulte, Scott Nesbit, Sophronis Mantoles, Tristan Pollock, and Vanessa Vasile. It has been my privilege to work with you and I am incredibly thankful for all we have accomplished this year.
Most of all, I'd like to thank all of our readers, subscribers, fans, followers, and supporters of Techerator. None of this would be possible without you.
Here's to a great 2012!
Image courtesy: Rampant Gaffer