Last week was absolutely jam-packed with new product announcements and unveilings. Since things have now calmed down and all of the keynotes are in the books, I figured I would take this time to catch up on products that were missed during CES 2012.
Gorilla Glass 2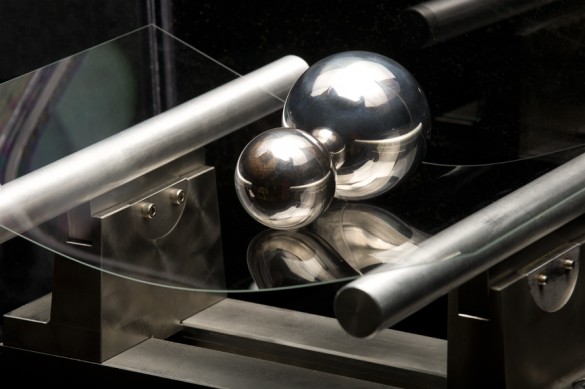 Corning, maker of Gorilla Glass, unveiled the second generation of their scratch-resistant glass. It's called Gorilla Glass 2 and it's 20% thinner than before, but equally as tough. With the extra thinness, Corning says that the new glass will enable brighter images and greater touch sensitivity. Acer, Asus and several other PC manufacturers are already on board to bring Gorilla Glass 2 to their laptops and tablets.
Razer Fiona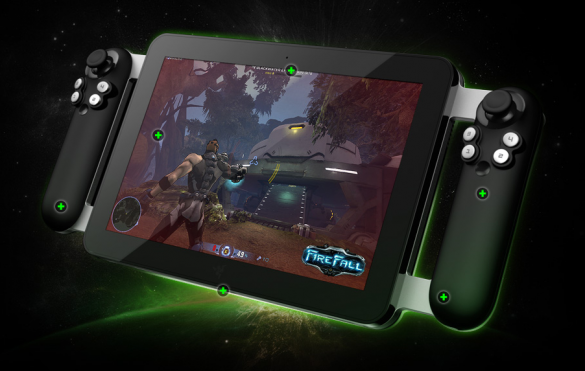 Razer unveiled their newest project called Project Fiona. It's a PC gaming tablet that has two physical controllers attached on the side. It looks a little weird at first, but this might be something that could catch on in the future. It runs on a third-gen Core i7 processor and will be packaged with Windows 8 when it releases. The display is a 10.1-inch 1280×800 screen. This is just a prototype, so many features still have yet to be decided upon.
iPad 3 Prototype at CES?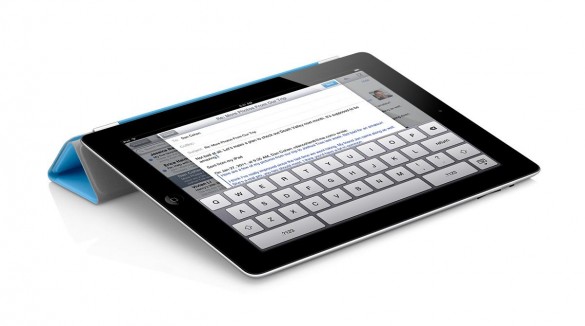 iLounge has reported that they saw the iPad 3 at CES. They said that the third-gen iPad is thicker by about 1mm and has an improved camera, but other than that, iLounge says that, cosmetically, you should expect an iPhone 4/4S type update. There are rumors, though, that the next iPad will have a higher-resolution display and come equipped with LTE.
You might have not known this, but Apple attended CES. Probably not in the form that all of the other companies attended, but Apple sent 250 of their employees to "scout" the competition at CES. So, while the company isn't participating in such an event, they are very much into what's going on.
Dell's First Ultrabook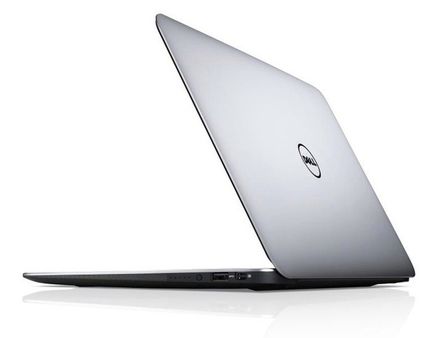 Dell announced their first ever ultrabook coming in at a price of $999. The XPS 13 will be released toward the end of next month. It'll run a Core i5 processor (upgradable to i7), a 128GB SSD (upgradable to 256GB), 4GB of RAM and Intel HD 3000 graphics. The display will be protected by Gorilla Glass and the entire unit will measure just 0.24-inches thick at its thinnest point.
Motorola Droid RAZR MAXX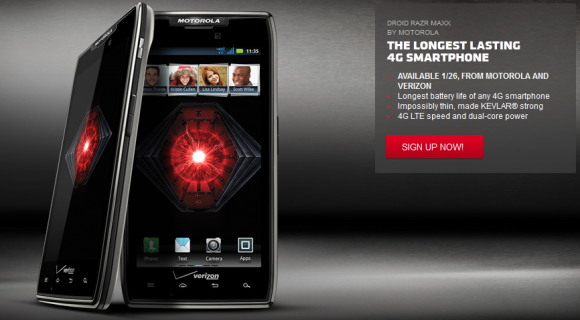 Motorola's Droid RAZR is a really thin phone, but they had to make some sacrifices in order to make it that way. They had to resort to only a 1700mAh battery, which wasn't quite enough to power all of the components for a decent amount of time. However, this is where the RAZR MAXX comes in. It's got a 3300mAh battery and still manages to keep its thickness t0 only 8.9mm. This should be good enough for 8-hours of use, but one just has to think that the Droid RAZR is now an outdated phone after being on the market for not even two months.