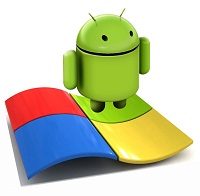 A little company called BlueStacks is making waves after releasing an Android app player for Windows. Android developers are excited about the prospect of bring their applications to the desktop, and Android users are probably excited to have yet another venue for playing Angry Birds. The excitement surrounding BlueStacks' software has led AMD and Citrix to invest $6.4 million in the small company.
The application is still in its alpha phase, but I had to give it a try. What I found was an unobtrusive and stable application that runs fine on my notebook and would be an absolute must-have for a Windows tablet PC. Upon installation, a small BlueStacks icon appears in the top right of the screen, and clicking (or tapping) it brings up a list of several pre-installed apps along with the option to obtain more from the BlueStacks App Channels webpage. This site provides an easy way to install more Android apps from your browser.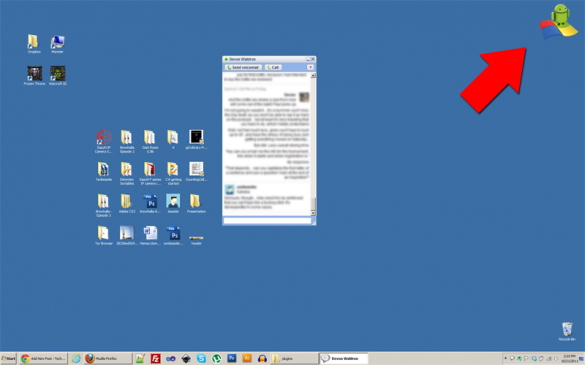 Opening an Android application brings BlueStacks to fullscreen mode with a menu along the bottom of the screen. This touch-enabled menu allows you to bring up application menus, the ability to rotate an app for machines not equipped with an accelerometer, and a quick way to switch between applications. Not bad at all! In fact, after about an hour of use I didn't have any unexpected problems, which is impressive for early-stage software. The experience is very much in line with what you expect from your Android apps.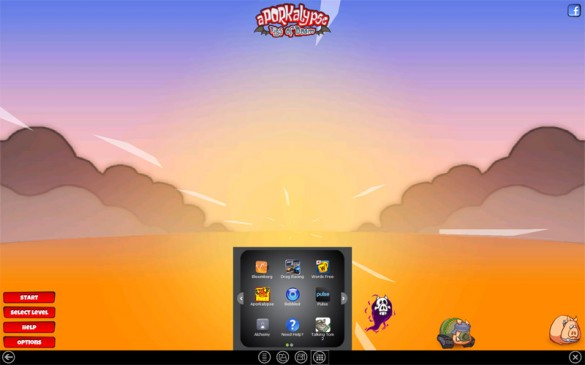 The possibilities here are exciting because suddenly Android developers have access to a massive number of users not using Android-powered phones and tablets. The types of applications that will be present in the Android app store are bound to change as developers see the opportunity to create production-grade software, rather than the fun-but-frivolous gadgets that dominate the market. Expect big things from BlueStacks, perhaps even a Windows run-time that will allow Android apps to be installed natively on your desktop. I imagine it's just a matter of time before the BlueStacks app player is available for Mac and Linux. Android apps for all!