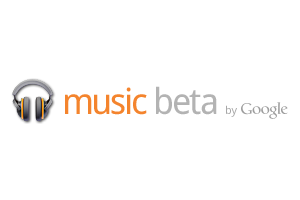 I've been using Google Music (beta) for several months now, and if you haven't already, request an invitation for yourself. It didn't take long for me to fall in love with the simple interface, the surprisingly full set of features, and the nearly unlimited cloud space…but reports of the upcoming Google Music Store make this service all the sweeter.
Google announced the long-anticipated Google music download service at the All Things Digital Conference in Hong Kong around mid-October. The release is placing emphasis on the idea that the store won't simply sell music, but will add a "twist" with social recommendations by exploiting Google's rising star Google+, allowing users to share their favorite music with friends as a single-play track. The major concern now is timeliness and selection — Google is having a difficult time closing deals with Sony Music Entertainment and Warner Music Group, a problem that has ailed other internet music services like eMusic.
A new store may be just the touch that Google Music needs to become a viable replacement for iTunes or Zune Marketplace. The browser-based application comes with the basic features you'd expect in a music manager (albums, playlists, artwork) along with some nice surprises, like a "Instant Mix" tool that lets you select a single song to generate a playlist of similar music. The Google Music blog, Magnifier, offers daily free songs from all genres to jazz up your collection. The Android app lets you stream from your library without needing any local storage, though downloading to your device is an option. The ability to instantly add music to your library from your phone may give Google the bump it needs to compete with the likes of Apple and Amazon.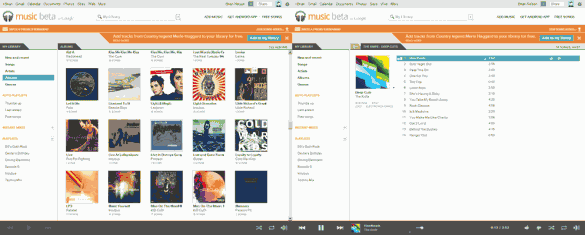 Google is making a serious effort to dethrone Apple as the king of integrated music services, and with Google+ as its social ace in the hole, it may have a shot. Google hasn't officially announced a specific date, but insists the Google music store will be here "soon."
But one question remains:  now that Google has developed a strategy for competing with established "paid" internet music stores, will it make moves against Pandora and Spotify to really put a stranglehold on the music distribution business?