With the hugely successful release of the Asus Transformer and a great lineup of laptops, Asus is truly stepping it up this year, and definitely living up to its motto "Inspiring Innovation. Persistent Perfection.".  And the Asus EeePC X101 is no exception.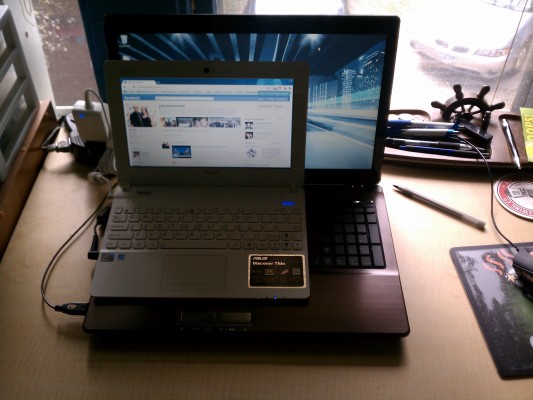 What a brilliant piece of hardware engineering! This is the first netbook I have ever used that has truly intrigued me. It's incredible thinness (17.6mm!) and featherweight design is unbelievable. The battery life is awesome (4-7hrs). The keyboard is actually very usable (I am typing this article entirely with the X101), the processor is snappy (latest Intel Atom), and the white color and textured cover take it to the next level.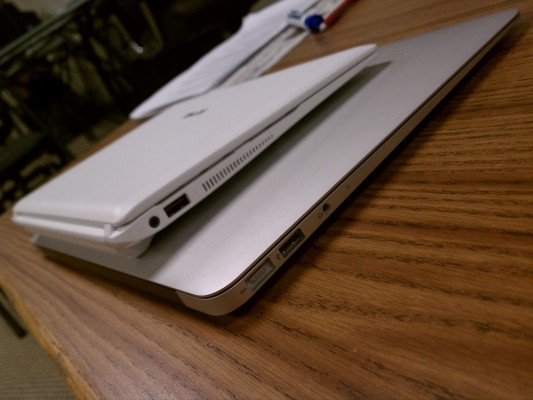 I can finally walk into a room and impress people with this netbook. The hardware is so sleek, so smooth, and so refined.
But there is one downfall.
As you probably noticed, I haven't talked about the software yet. The Asus X101 I am using comes pre-installed with MeeGo, a Linux operating system first developed by Nokia. Don't get me wrong, the idea behind MeeGo is great, build a lightweight Linux operating system for netbooks that utilizes a simplified interface for more productivity on a smaller screen. The real problem, as in most failing OS's, is the support. Nobody makes applications for MeeGo because it's not widely used. Asus has attempted to fix this by having an "app store," but so far I have yet to see any productive software available aside from what comes pre-installed.
Even with the different problems in the OS, the social integration is great. It actually includes a Twitter and Facebook app that generates a feed for you that is really nice. OpenOffice is installed as well, which gives you the ability to do just about anything you'd do in Windows. And Chromium is always great, so the software isn't unusable, it's just not future-friendly.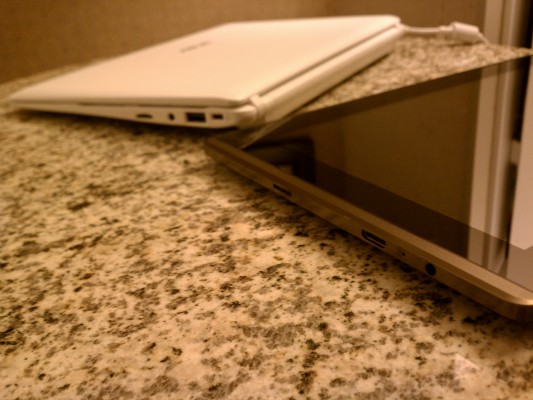 And that brings me to another point. Asus did a great job making sure the pre-installed software did what 95% of people do with computers; browsing and word processing. On this front, Chromium, the open-source browser on which Google Chrome is built, is the only pre-installed browser and does a great job utilizing the small 10.1 inch screen. Tabs are minimal and there is no utility bar taking up extra space.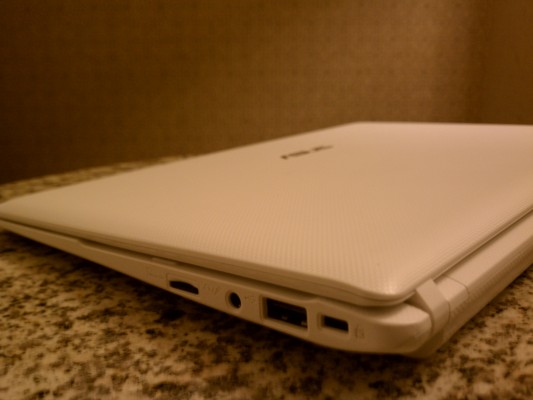 The Asus EeePC X101 with MeeGo is rumored to be priced at $200 USD , which would put it at an incredible price point. The question is, would MeeGo be a stumbling block for most users? If you think it would be, I would ask you to consider installing Ubuntu on the X101. Ubuntu has just released it's redesigned Unity user interface that was built for small netbooks just like the X101. So, buy the X101 for $200 with MeeGo, then install Ubuntu 11.04 and you have an incredibly light, fully capable and fast machine! At $200 bucks, you can't buy a better netbook.