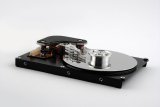 When it comes to sharing and syncing files, the most popular tool out there is arguably Dropbox. It's a favorite among the folks here at Techerator and for good reason. Dropbox is easy to use and gives you a lot of flexibility.
But Dropbox isn't the only file sharing/syncing program available on the web. There are other tools that are definitely worth a look. Let's take peek at three of them.
SugarSync
Arguably the best alternative to Dropbox is SugarSync. It does everything that Dropbox does, and probably a little more too.
If you use a Windows computer or a Mac, you can install a client that will automatically sync files across all of your computers (well, as long as you have the client installed). You can selectively sync folders and even choose which ones you want to sync with other computers, and which ones you want to back up to SugarSync's web interface. Using the web interface, you can create folders and upload or download files.
You're not limited to the desktop or web, either. There are SugarSync clients for iOS devices, Android, Blackberry, Windows Mobile, and Symbian.
You can get a free account which gives you 5 GB of storage. Or you can get 30, 60, 100, or 250 GB of storage for between $4.99 and $24.99 a month.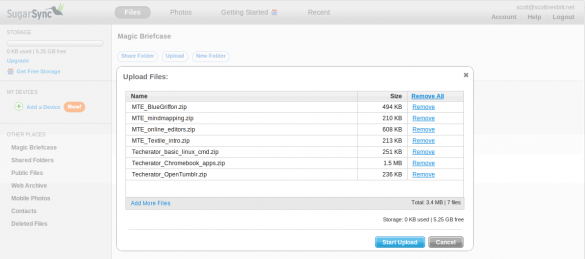 Amazon Cloud Drive
Released in Spring 2011, Amazon Cloud Drive is something of a bare bones service. It's purely storage; there's no syncing. But as a storage solution it's hard to beat.
You get a web interface (there's no desktop or mobile client) that's simple to use. Just log in, create a folder if you need one, and then upload your files. You can only upload files that are 2 GB or smaller, though. Once you've done that, you can access your files from anywhere using any web browser.
You get 5 GB of free storage, and you can get anywhere from 20 GB to 1,000 GB of storage for between $20 and $1,000 a year.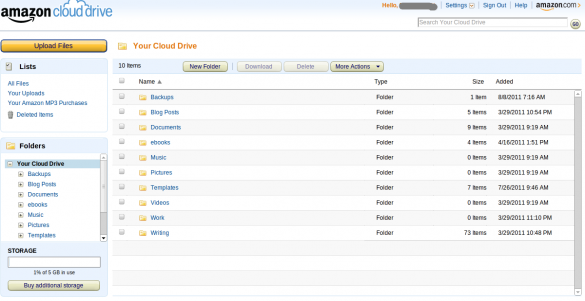 Ubuntu One
Part of the Ubuntu desktop for the last few releases, Ubuntu One lets you sync directories on your Ubuntu desktop with a web-based storage system. What's that? Not an Ubuntu user? That's OK. You can still upload you files using Ubuntu One's web interface and access them on any computer.
Ubuntu One is easy to use and has a couple of interesting features. You can store your contacts and write and share notes online. You can also upload your music and stream it later. Ubuntu One provides 5 GB of storage free, or 20 GB for $2.99 a month. If you use an Android device, you can share and sync your files with the Ubuntu One Files app. On top of that, there's a paid option that lets you upload and stream your music to your Android device or iPhone.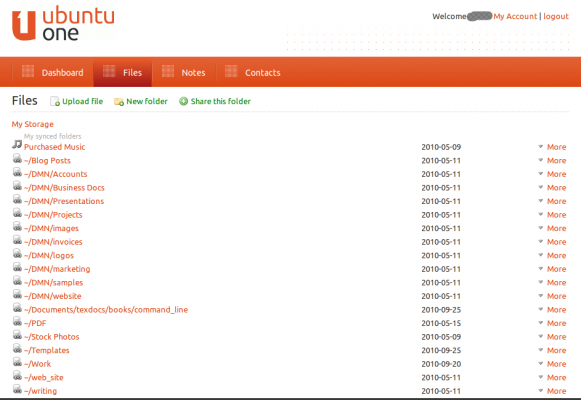 Have a favorite alternative to Dropbox? If so,  share your pick by leaving a comment.
Photo credit: Szorstki