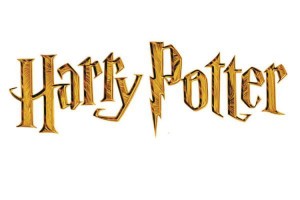 Personally, I am not a fan of publishers locking down eBooks with intrusive and unnecessary DRM. It devalues their product and does little to prevent piracy anyway. It's unfortunate that almost all major publishers and digital book distributors continue to sell their books with such a handicap. One giant name in the book industry, however, is looking to shake things up.
J. K. Rowling, author of the Harry Potter series, revealed her latest project yesterday. Along with a brand new online component of the Harry Potter universe known as Pottermore, Rowling revealed that both audio and eBook versions of the series would be made available digitally for the first time. Even better, the eBooks will be DRM free, meaning they can be bought and downloaded regardless of the platform they will be read on. The files will be digitally watermarked instead, associating the file to the person that purchased it.
A major publisher almost certainly wouldn't allow such a bold move, but Rowling is able to offer her works DRM free because she retains the rights to the digital publication of the Harry Potter series.
Will this mark a turning point in the eBook industry? Will publishers and authors see that eBooks can still sell even without DRM? It's hard to say, but it certainly won't hurt. If Harry Potter sells well DRM free (which it almost certainly will), book publishers might finally start to see that DRM is completely unnecessary.
You can watch Rowling's announcement for yourself in the video below.
httpvh://www.youtube.com/watch?v=oYs1d3jAdG0