In the digital workplace, it is common for the worker to be given a personal computing machine for performing productive work.  As a matter of fact, it is almost guaranteed that if one works in the corporate environment, they will be staring at a company owned monitor being operated by a company owned mouse and keyboard.
Now, I know what you are thinking: all this talk of corporate ownership may put your computing individuality on the rocks.  But do not fret!  For even a change in desktop wallpaper can tell the working world around you that this machine is all you, and no one else.
Fortunately, the internet has you covered.  The website is called Simple Desktops, and it is a community driven site created and monitored by Tom Watson for the sole purpose of giving people the option of downloading simplistic, yet thoughtful images for personal use on their computer desktops.  As one starts to browse the site, it becomes clear that excessive flare is not needed here.  Simple colors, simple shapes, and simple themes do just as good to craft the right desktop image.  Here are a few Simple Desktop examples to get the point across: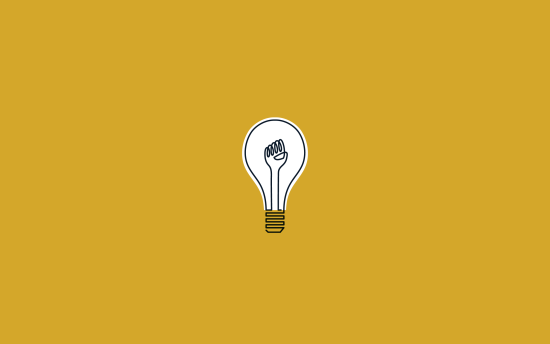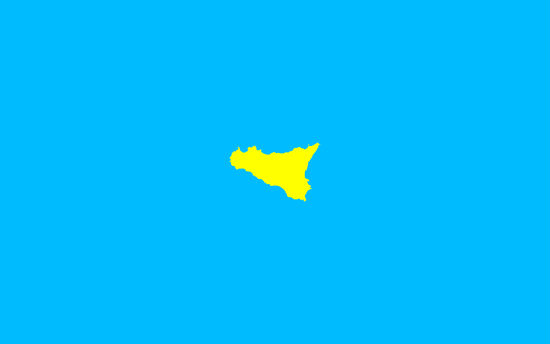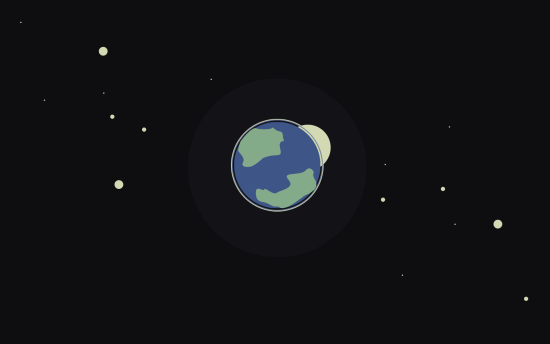 Not only are these desktop wallpapers beautiful, but they also are easy on the eyes and appropriate for any environment that the computer will sit in (personal or corporate).  And if you feel that you are up to the task of creating one of these wallpaper wonders yourself, there is a Simple Desktop submission page to give your image a chance to go public.  Otherwise, just stop on by from time to time and browse what other people have crafted for your consideration.
Sometimes the best work is done with a simple design based on careful planning.  Why shouldn't your desktop wallpaper reflect that as well?