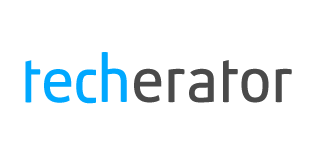 You might have noticed that things look a little different around here today, and you're right – I got a haircut. But besides that, we've launched a completely new version of the site, Techerator v3!
Faster, Cleaner, Better
Techerator v2 was all about adding features, so the goal of Techerator v3 was to take those features and streamline them. Starting from the ground up, we put the focus on content and then tightly integrated our best features around it. This means that pages will load faster, content will be displayed better, and you'll be able to find the information you're looking for faster. Our source code has never been prettier.
Even though things look a little different (especially brighter!), you will find that everything is exactly where you expect it to be. We hope you enjoy the new version of Techerator, and if you have any comments, questions, or would like to report a bug please contact us at tips@techerator.com.