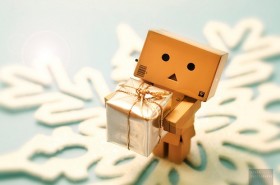 Buying gifts can be a challenge (and you don't want to be the person that only gives gift cards for presents, do you?) so our team is putting together some great holiday gift guides this season to help you out.
This list will be updated as new guides are published, so keep checking back for new ideas!

by Bryant Sombke
Technology has drastically increased the number of entertainment options the typical day-commuter has for the boring trips to and from the office. Whether your loved ones take the train, bus, or carpool with others, here are five great gift ideas that they are sure to love.
by Kevin Schulte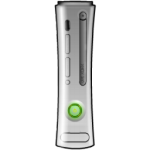 Gamers can be a tricky bunch to buy for. Taste in games varies wildly, and if you're unlucky you might accidentally buy Kinect Sports for someone who was hoping to play Fallout on Christmas morning. Talk about embarrassing.  This guide will give you great tips for PC, Xbox 360, PlayStation 3, Wii, Nintendo DS, and Sony PSP.

by Derek Johnson
Do you have a skier or snowboarder on your Christmas list, but have no idea what it means to shred the gnar or hit the deep pow? Worry not, because buying them anything on this list is sure to give them the same tingly feeling as making first tracks on virgin snow (it's a good thing, trust me).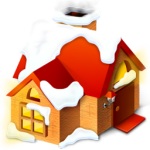 by Jacob Bean
Shopping for the whole family – grandparents, parents, teens, preteens, and kids – can be a big challenge.  Being a person that loves shopping, let me give you a little guidance for buying gifts for each of these groups, and some gifts that the whole family can share together.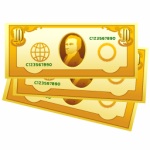 by Kevin Ivanca
It's a cold hard fact of holiday gift giving: you don't always get everything you asked for. For five years during your childhood, you asked for the $200 Star Wars Millennium Falcon Lego building set, but did you get it? No. You always got the $30 X-Wing set.
So for all of those people out there with high-priced gadget wishes this Christmas year, don't get discouraged.  Here are some Millennium Falcons to consider placing on that holiday wish list.
… more guides coming soon!
Image credit:
Alex Tran