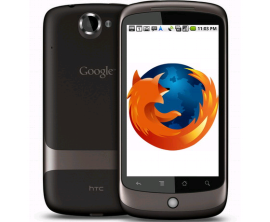 Back in May, I looked at a pre-alpha build of Firefox Mobile for Android. Being a pre-alpha product, it had its shortcomings. It was slow and buggy, yet showed tremendous potential to shake up the Android browser market.
Last week, Firefox Mobile officially entered its beta stage, bringing along with it tons of improvements and a much better user experience. While not quite ready for primetime, Firefox Mobile is shaping up quite nicely.
What Has Changed in the Past Six Months?
The most noticeable improvement is performance. Firefox Mobile still isn't as fast as even the stock Android browser, but speed and responsiveness has grown by leaps and bounds since the pre-alpha version I last looked at. Part of this is due to what the Firefox Mobile development team calls the Electrolysis project. Firefox Mobile now runs as two separate processes; one process handles the user interface, and the other runs scripts and renders web content. Future versions of Firefox Mobile will feature OpenGL hardware acceleration for even faster rendering.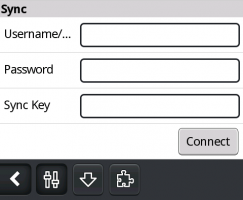 One of the most attractive features of Firefox Mobile is support for Firefox Sync. This lets you share your history, bookmarks, and saved passwords across several platforms. Firefox Mobile still doesn't recognize my phone's hardware Shift key, but at least a software keyboard pops up this time so I'm able to sign into my account. Sync has matured quite a bit in the past half year, and it will make an excellent addition to Android's mobile web experience.
Another nice addition is the Awesome Screen, which, as you might have guessed, is related to the Awesome Bar. Like the Awesome Bar for the desktop version of Firefox, it should make it much easier to find the page you're looking for.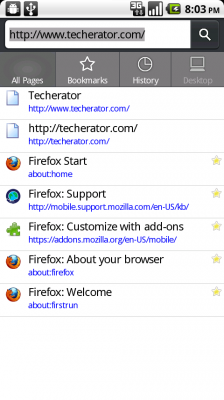 One thing that hasn't changed since the last release is Firefox Mobile's installation size. Even after moving to the SD card it still takes up a hefty 30MB. Thankfully the development team is upfront about this, and the technical reason for its large footprint is explained in this post by Firefox Mobile developer Matt Brubeck. The short version is that it's being worked on and the size will dramatically decrease in future versions.
If you'd like to give Firefox Mobile a try, scan the QR code below to download the installation file.