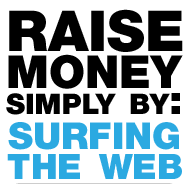 You're busy. You work for a living and when the 9-5 ends, you relax, have fun and do things that you care about (or, work more). You don't always have time to give back as much as you want.
BetterTheWorld.com changes all that. It's an online social change community that strives to make it easy and free for people to earn money for non-profit organizations they support. By creating an account on their site and downloading their browser add-on for Firefox, or Internet Explorer, you can start earning points that add up to cash for the organization of your choice.
BetterTheWorld even has monthly contests where you can earn extras for you and your cause — like an Apple Macbook. And all of this is while you do your daily web routine. Nothing changes except the sidebar on your browser, which shows socially conscious, non-intrusive advertisements and updates from the Better The World blog.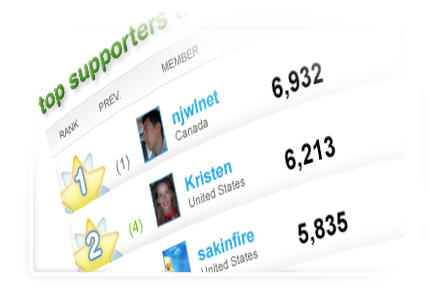 This is a perfect add-on for anyone like me who spends the majority of their days on a computer. I've racked up a considerable amount of points and after a few weeks I forgot the sidebar was even there. You can also shop online and if the company is supported by Better The World, a percentage of every dollar goes to your chosen cause.
No matter what your ideals, Better The World has nonprofit partners for every techie do-gooder. From getting kids specialized medical equipment to gifting clean water to the third world, they'll be sure to have a project that you'll be proud to support. Causes also organically evolve and organizations create new projects relative to current events. When the Haiti and Chile earthquakes struck, you could help give back almost immediately, even if you couldn't be there in person. The same was so for the Gulf Oil Spill Disaster.
So before you Google, Bing, or Yahoo one more jQuery, MySQL, or CakePHP question (which you can probably find right here), give a little back and download this app.