It's time again for another Android App Roundup! In this edition I'm going to tell you about SDMove, an indispensable application to have installed if you're running Froyo (Android version 2.2), and Evan will tell you about Google Places, an app you probably already have on your phone but might not have used yet.
We welcome all suggestions for future App Roundups – you can post them below in the comments section, send us an e-mail, or let Evan or me know via Twitter.
Kevin's Pick: SDMove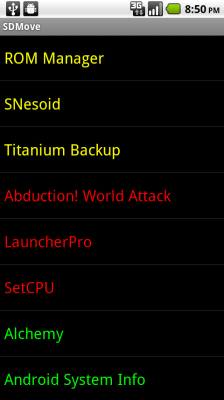 One of the most welcome additions in Android 2.2, especially for those of us running phones with a pathetically small amount of internal memory, is the ability to offload applications to the SD Card. This still requires the developer to flip a switch to allow the move, and while some developers were a bit slow to adopt the feature, more and more are starting to realize that this is something people might want to use.
How do you go about moving your hundreds of applications to external storage? By default, the only way is to go through the applications list, click on each individual application, and click the 'Move to SD Card' button if it's not grayed out. Thankfully, one guy noticed this limitation and created a simple, amazingly effective application.
SDMove presents you with a list of all the applications you have installed, color coded based on each application's SD Card status. Green apps are currently located on external storage, yellow apps aren't on the SD card but can be moved there, and red apps aren't allowed to be moved either because the developer has specifically flagged it as unmovable or hasn't bothered to set a flag at all. There are a few other colors as well, and a full legend can be found in the 'About' section of the menu.
It doesn't pack much flash, but SDMove does what it advertises and can save you a lot of time and frustration. Best of all, it's completely free (if you don't mind looking at the usual ads)! If you recently updated to Froyo and want to see what apps you can move, or if you've already moved some apps and want to see how much more space you can save, scan the QR code below to be taken directly to SDMove's Market page.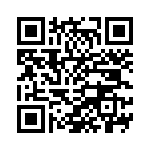 Evan's Pick: Google Places (part of the new Google Maps)
This app is an easy recommendation because most of you should have it installed already (as long as you've updated to the newest version of the Google Maps app).  If you haven't updated your Google Maps yet, open the Android Market, press the Settings button, select Downloads, and install it.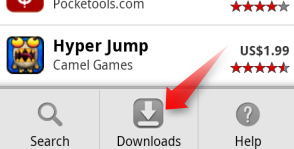 If you've ever used services like Yelp, Google Places is a direct competitor.  Google has eagerly jumped aboard the location-based service bandwagon, and Places gives you a simple way to quickly find restaurants, bars, hotels, gas stations, and entertainment.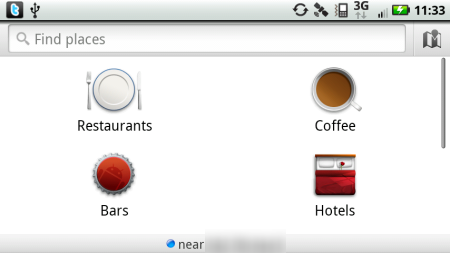 When you open Places, it will automatically grab your GPS location (if you have it enabled), so picking any category or performing a search will show you a list of relevant locations sorted by distance.  A small compass will even show you the direction of the potential destination.  If you don't see the category you're looking for, simply perform a search or use the "+ Add" button to create your own category.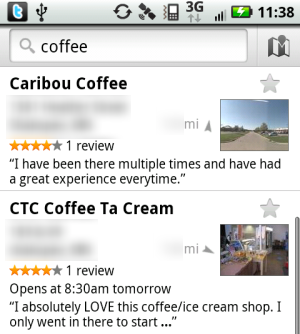 Selecting a location will give you details, including reviews, available cuisine, and features like "Quiet atmosphere" or "Wi-fi Hotspot".  You can click the buttons on the listings page to show it in Google Maps, navigate to the location, or call the business' number.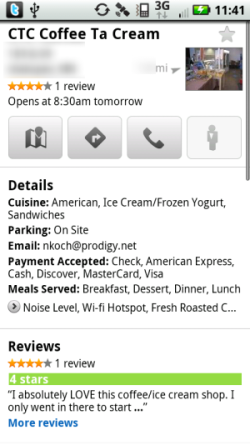 I used Google Places this weekend to find a great new sandwich shop for lunch that was only a few miles from me but I didn't know it existed.  If you do any traveling, I'm sure it will be even more useful.  Google Places is included with Google Maps, and can be found in your Apps drawer.