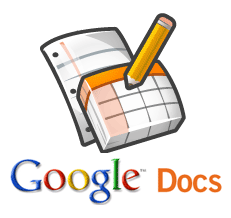 Instead of purchasing expensive office suites like Microsoft Office, many people are using free online services like Google Docs to do their word processing, presentations, and spreadsheets.  The best thing about Google Docs is that your files are available anywhere you have an internet connection, and they can be instantly exported into common formats (including Microsoft Office formats).
To use Google Docs, you were previously required to log in with a Google account – but not anymore.  If you want to check out Google Docs to see if it's right for you, simply visit http://docs.google.com/demo and you will have full access to the Google Docs word processor, spreadsheet, and drawing applications.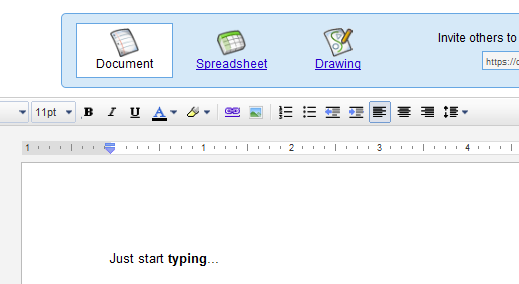 While using the demo version, you have the ability to collaborate with others in real time by sending them the link at the top of the document.  If you make a change to the document, your collaborators will see it instantly!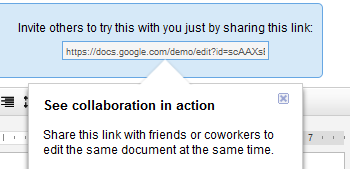 Documents you create using the demo version of Google Docs will only be available for 24 hours, so if you think it could be a sufficient replacement for your current office software (or you just want to have the opportunity to use it in the future), you should create a free Google account.
Google Docs is a great way to create, manage, and share your documents, and you can check out the video below for a brief introduction.