As part of the Google I/O conference, Seesmic has released Seesmic Desktop 2 Preview which offers support for Twitter, Facebook, and even Google Buzz.  Seesmic Desktop 2 is built on Silverlight and is available for both Windows and Mac.
To get started with Seesmic Desktop 2, visit the Seesmic download page.  You will be prompted to download and install Silverlight if you don't have it already.
Once the installation has completed, you need to add your accounts.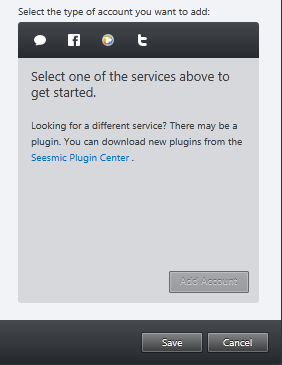 I just added my Twitter and Facebook accounts.  A new feature in Seesmic Desktop 2 Preview is the ability to add Google Buzz accounts.
When your accounts have been added, click Save to view the main screen.  This is where you can add multiple columns using the navigation on the left.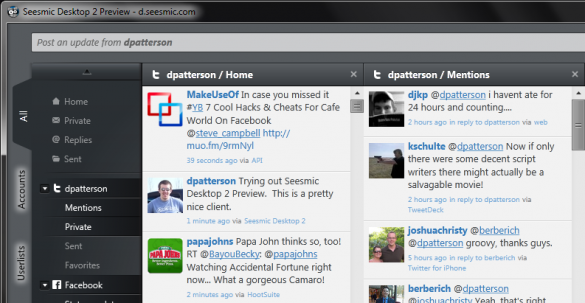 Posting an update is easy with Seesmic Desktop 2 Preview.  Click in the update box at the top of the screen and type your status.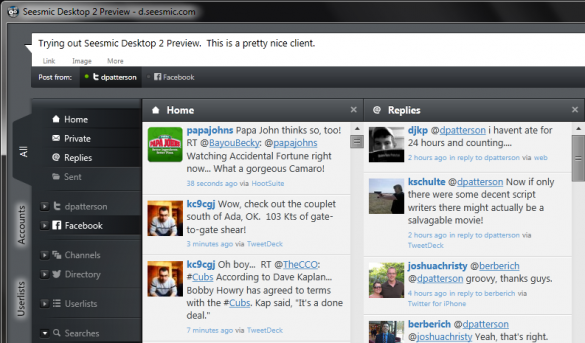 Seesmic Desktop 2 Preview lets you change your client's background.  This can either be a solid color or an image.  Click the gear icon in the bottom-left corner to change the background.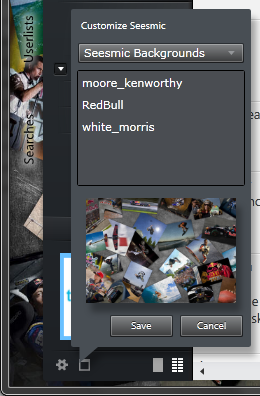 Seesmic Desktop 2 Preview works as a multiple-column client or single-column client.

Clicking on a username will show their profile picture along with their basic profile information.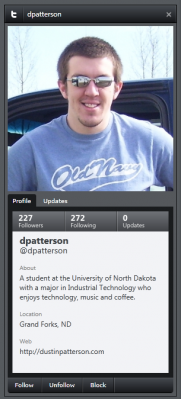 Seesmic Desktop 2 Preview features has plugin support, much like Firefox.  While there is only a limited selection of plugins available, Seesmic has released an developer kit for making new plugins.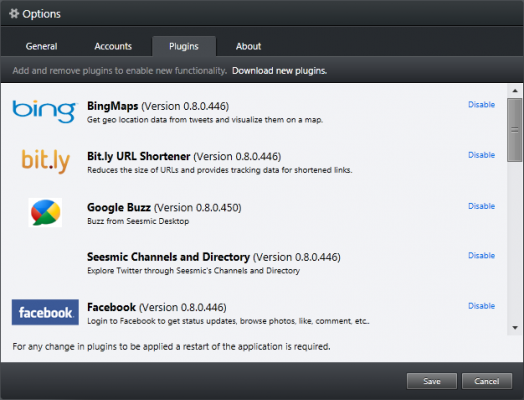 I've been running Seesmic Desktop 2 for about a day now and so far I haven't had any problems.  Overall, the application has been quick and easy to use.
Give Seesmic Desktop 2 Preview a try and let us know your thoughts by commenting below!