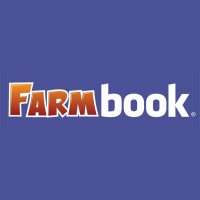 About a year ago, I wrote a guide to filtering the noise from your Facebook News Feed that worked for the old version of Facebook.  The News Feed can get really messy when a lot of your friends are playing games like Farmville, Mob Wars, etc., and the old version of Facebook provided you with a simple method to view status updates only.
Facebook has since released a new version which rendered my old guide irrelevant.  Unfortunately, my News Feed still gets pretty ridiculous, so this updated guide will show you some new tips to block unwanted spam from your News Feed.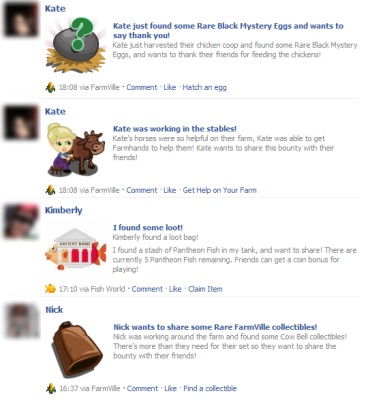 (By the way, for the sake of this article, I'm unblocking all of these applications to take screenshots.  It hurts.)
Method 1 – Hiding Applications
The simplest way to clean up your News Feed is to click the Hide button on offending applications.  You can then choose to hide the specific application (or the specific friend, if they're a routine News Feed spammer).  Once hidden, that application will no longer show up in your News Feed.

If you decide you want  to unblock an application, you can open the News Feed Options menu to make changes.  Or, alternatively, you can gloat over all the applications that can no longer mercilessly spam you.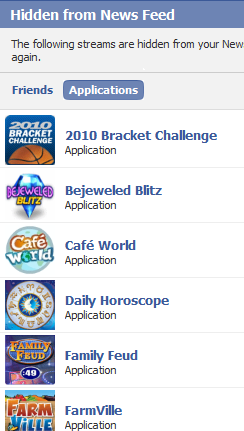 Method 2 – Viewing Status Updates Only
Following the mentality of my original article, you can still view just status updates – it is just a little better hidden now.  To do this, click the Friends tab on the left side of the screen and select Status Updates.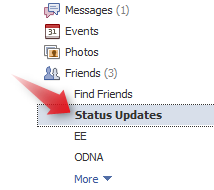 Unfortunately, you can no longer set Status Updates as your default landing page when using Facebook.  But, do not despair!  You can instead bookmark the direct link to Status Updates, so you'll go straight there in the future.
Conclusion
Social network games are apparently here to stay, mostly because of their addictive and never-ending nature (think: slot machines or World of Warcraft).  The best we can do is to hide the most offensive applications and hope they'll have more restrictions when posting in the future.
Have any tips for keeping your Facebook News Feed clean?  I'd love to hear them – post in the comments below.