It's officially 2010, Happy New Year!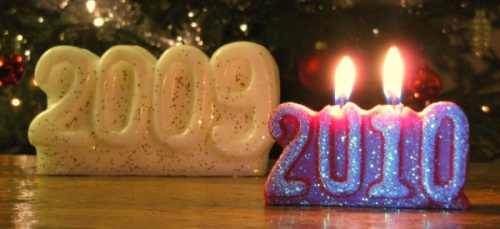 Today also marks Techerator's 9 month anniversary, so I'd like to send a special thanks to everyone who has helped me with Techerator over the past 9 months, especially:
Dustin Patterson – Co-founder and Editor
Kevin Schulte – Editor
Reis Pritchard – Contributor
Jacob Keppeler – Contributor
David Carman – Contributor
Brian Nelson – Contributor
Patrick Vinge – Contributor
Cassandra Refling – Contributor
Derek Dahlen – Contributor
Sarah Tondryk – Proofreader
And most of all, thanks to all the readers, subscribers, followers, fans, commenters, retweeters, and supporters.  This project is for you and we couldn't do it without your support and encouragement.
All the best in 2010!
Evan Wondrasek
Founding Editor
Image credit: Optical illusion on Flickr